DUI Arrest Wilke Rd and Northwest Highway Arlington Heights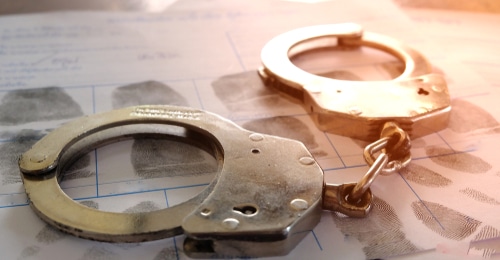 Arlington Heights police arrested a DUI driver on Sunday, May 30, 2021 at Northwest Highway and Wilke Road in Arlington Heights.
Police transported the driver in custody to Arlington Heights Police Department Headquarters. The driver's vehicle was towed to a police holding area.
According to the Arlington Heights Police Department, Ian Stuart Lone, age 32, was initially held on $1,000 bond, and later released.
Court date is July 7, 2021 at 1:30 p.m. at Cook County Circuit Court Rolling Meadows, Room 2003.