An anti-Islamic extremist permanently excluded from entering the United Kingdom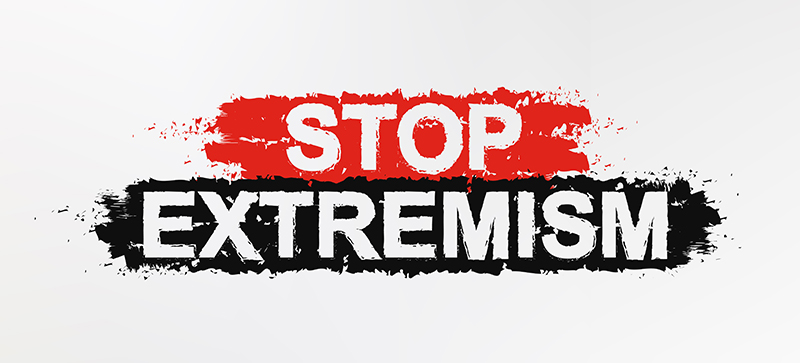 The action is taken against the Austrian extremist upon security ground, according to Home Office letter which was posted online. Martin Sellner, an Austrian extremist leader, has been banned by the United Kingdom to enter into its territory.
Sellner is being investigated in Austria of having relations with the Christchurch shooting. The Home letter stated, "He is a real threat for the interests of UK to prevent harm at social level and counter extremism". Sellner is the leader and co-founder of an extremist organization named as Generation Identity. The letter stated that this organization targets Islamic communities and immigrants via publicity stunts.
Sellner was stopped from entering UK last year at Stansted Airport. The Home secretary, Sajid Javid, said, "The exclusion orders has been authorized to prevent his arrival to UK for supporting the UK branch of Generation Identity". The authorities have assessed that he could return to UK for doing some publicity stunts against Islamic community of UK with the aid of Generation Identity's UK branch.
Austrian media reports suggested that Sellner is being further investigated by the police due to the accusation of his hand in Christchurch attack. Die Presse, an Austrian newspaper, reported that two apartments were searched by the office of prosecutors in Graz in order to find the connection between Sellner and Brenton Tarrant. Brenton Tarrant faces the murder charges of 51 people in Christchurch.
Sellner said in his videos on YouTube channel that the devices from his home had been removed by Police and he was under the investigation in relation with Tarrant. Sellner and Abel Bodi, his partner from Hungary, were stopped by the officials on Stansted airport last year. They came to attend a Generation Identity conference in UK.