Australian Student missing in North Korea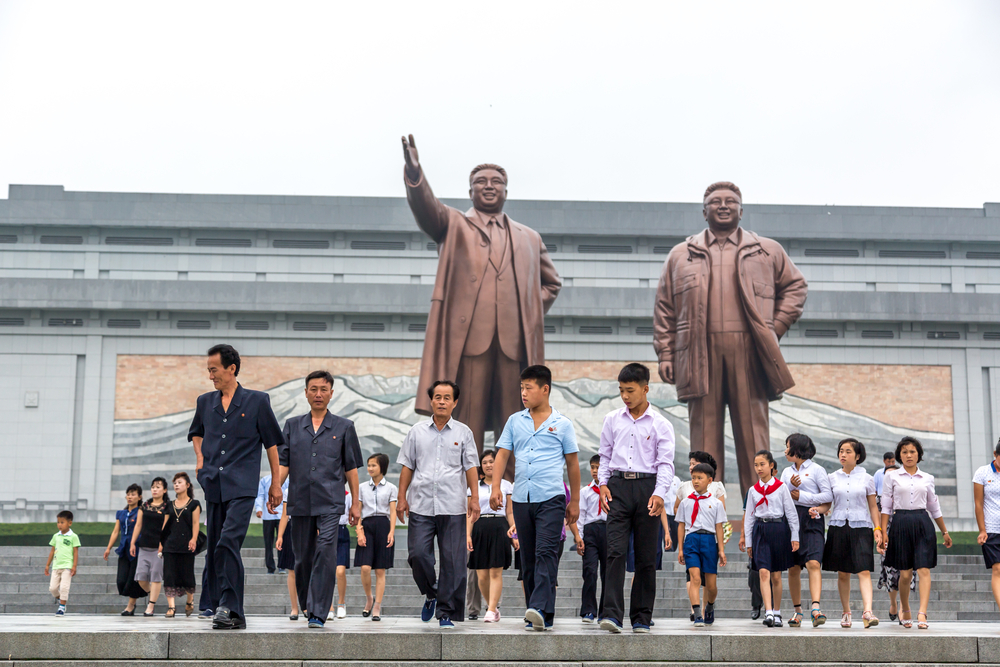 LMspencer / Shutterstock.com
Alek Sigley has been missing in North Korea as he has not contacted his family from a while. The family said, "We are not sure whether he is being detained by police in North Korea". Australian officials said that they were seeking for the details about Sigley who was feared to be detained in North Korea.
His family said, "The officials from Australia are trying to confirm his current situation in North Korea". While Australian government called it as a serious set of circumstances. One minister of Australia said, "Our representatives in South Korea have tried to contact North Korea for getting information about him". His family said in a statement on Tuesday, "It is not confirmed yet whether Alek was detained in North Korea".
Alek has no connection with his friends and family via any digital mean since Tuesday morning which is an unusual thing about him, according to the family. Australian Broadcasting Corporation reported that his friends had reported him missing earlier this week but it is unclear why would he be detained in North Korea. Alek Sigley is form Australia and he moved to North Korea last year for getting his master's degree in Korean literature.
Sigley is a student of Kim II-Sung University. It is quite rare that the students go to North Korea for getting education. Chinese media reported, "We provide full scholarship to our 60 students to study in North Korea". Sigley is one of the rare students from Western world to study in North Korea. Sigley also runs a business of tour assistance to Westerns in North Korea.
Alek first visited North Korea in 2012 and he described himself as only Australian living in North Korea, his family said. Alek said, "I got the interest of living in North Korea during my studies in China as I met several North Korean citizens there". He also talked to Sky News last year and said, "I wander around the country without any fear and it is a great thing for a westerner living in North Korea". Pyongyang has detained foreigners living there in the past.