Atari announces to build hotel in Chicago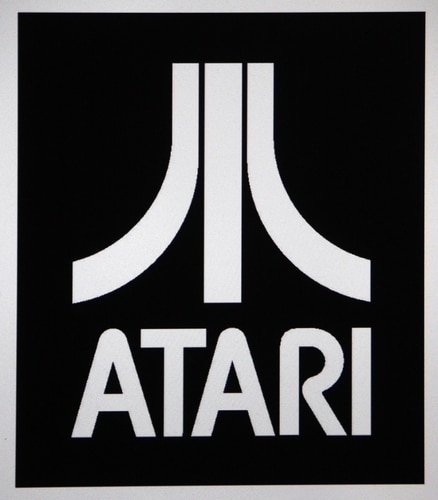 360b / Shutterstock.com
Atari is a famous American video game maker. The company has announced that it will a hotel in Chicago. Chicago has now become the eighth US city that will get an Atari hotel. The deal has been made by Atari with GSD Group to acquire the rights to build Atari hotels in the US. According to the announcement, the first location of the Atari hotels will break ground in Phoenix, AZ, in 2020.
Atari hotels will be constructed on the video game theme. The visitors will get a unique lodging experience there. The hotels will contain fully immersive experiences for the people of every age. According to the news release, Atari hotels will be a great destination for Virtual Reality (VR) and Augmented Reality (AR) gaming enthusiasts.
The press release stated that the hotels would include the e-sports facilities for the visitors. GSD Group has been assigned for the designing and development of the hotels. Shelly Murphy is the founder of GSD Group and Napoleon Smith III is the partner of the company. According to the press release, True North Studio will develop the first Atari-branded hotel. True North Studio is currently working alongside GSD Group.
Fred Chesnais, the CEO of Atari, said, "We are thrilled to partner GSD Group and True North Studio to build first-ever Atari branded hotels across the US." Chesnais added that the hotels would be more than just a place to stay. Atari is hopeful that the fans and people will welcome their hotel concept. According to research, $152.1 billion were spent by more than 2.5 billion gamers across the world in 2019.
Murphy said, "Atari hotels will be the first of their kind in the US." The hotels will include entertainment facilities for gamers of all ages. Murphy added that they were excited to be working on the project. The first hotel will be built in Arizona. Chicago, Denver, Las Vegas, Austin, Seattle, San Jose, and San Francisco are the next planned locations for the development of Atari hotels.