Donald Trump welcomes Japan's offer of mediation with Iran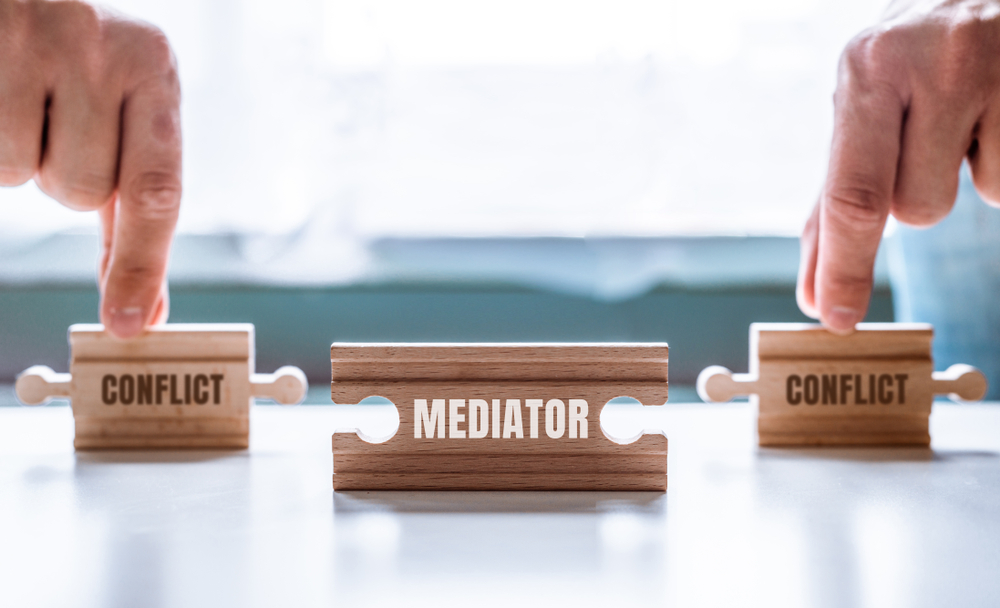 Donald Trump has acknowledged Japanese Prime Minister Shinzo Abe's close ties with Iran and says he would support him to act as a mediator between the two countries. It is reported that the Prime Minister will visit Tehran next month and will talk with the Iranian President Hassan Rouhani with the ongoing tensions between Iran and United States.
Donald Trump was speaking at a press conference on the penultimate day of his state visit to Japan. Trump also lauded the Japanese Prime Minister of trying to set up a summit with the North Korean leader, Kim Jong-un. These efforts had come hours after the regime described the US president's national security adviser, John Bolton, as a warmonger.
Tensions are high with Iran as well as Tehran says that they have no interest in talking with US administration. US have imposed tough sanctions on them over their nuclear program. US have also sent about 1,500 troops in the region last week. Donald Trump has acknowledged that Japan have a good relationship with Iran.
Donald Trump became the first World Leader to meet with Japan's new emperor, Naruhito. He said that he doesn't want to see terrible things. He said that let's see what happens with negotiations with Iran. He further added that he doesn't want to see regime change in Iran. He just wants Iran to say no to Nuclear Weapons. Abe said that he will do whatever it takes to make things less tense between two states. He said that he doesn't want any armed conflict in any region.
Donald Trump had praised the North Korean leader as he said that he believed Kim wants to make his nation great. He also said that he has a respectful relationship with the North Korean leader. North Korea responded to this statement by saying that Bolton is a warmonger. This statement had come after Bolton said at the weekend that there was no doubt that Pyongyang's short-range missile tests early this month had violated UN security council resolutions.