North Korea want their ship back from US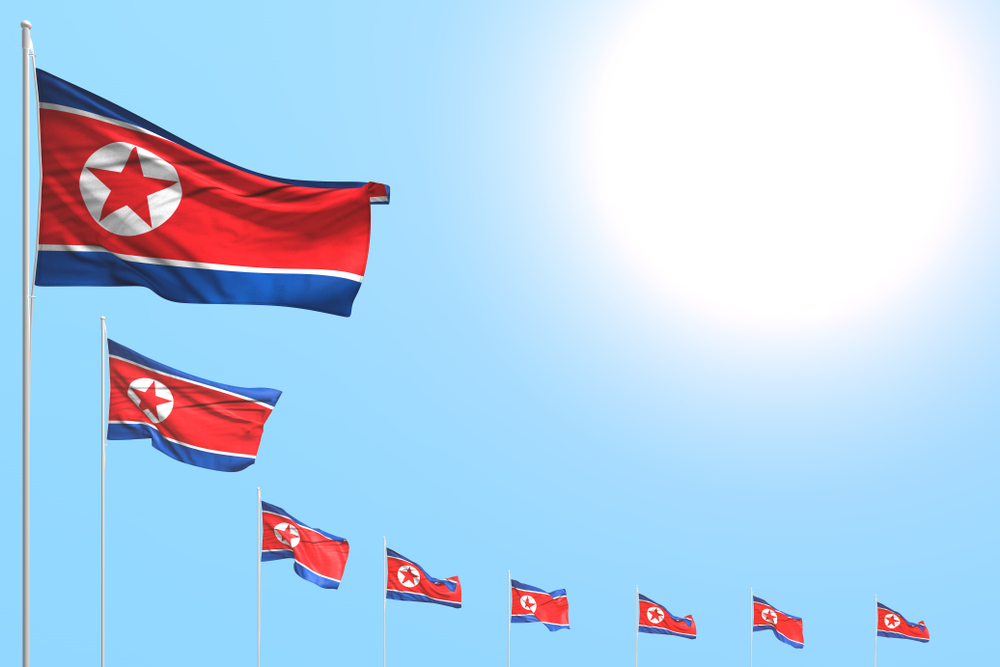 North Korea want their cargo ship back from United States.
The cargo ship was seized by US and North Korea have branded it as a 'unlawful robbery'.
The US justice department, last week, have accused Pyongyang of violating international sanctions. They say that North Korea was using the ship for shipping coal.
The ship name is Wise Honest. It was first impounded in Indonesia in April 2018.
North Korea have said that the seizure of Wise Honest is the violation of the spirit of 2018 summit agreement between Donald Trump and Kim Jong-un.
North Korea' foreign ministry has said that this is a calculated move by US to pressure North Korea. They also said that it is a total violation of the spirit of June 12 DPRK-US joint statement.
They further said that is a total miscalculation by US if they think that they can control North Korea with such tactics.
This is the first time in history that US have captured a North Korean ship. This seizure couldn't come at a worse time as both countries' relations have worsened.
Wise Honest was initially seized by Indonesia but the ship was controlled by US after they filed a seizure warrant at a US court.
US say that the ship was violating UN sanctions as it was shipping illegal coal shipments.
According to legal terms, North Korea have 2 months/6- days to challenge the decision of the court but it is highly unlikely that they will do something like this.
Washington could sell it if the ship remains in US hands.
In February, there was a second summit between North Korean leader Kim Jong-un and US President Donald Trump but it failed to reach an agreement.
North Korea demanded sanctions relief and US wanted North Korea to give up the nuclear program.
North Korea had recently carried out two weapon tests in past weeks.
The US officials have denied that the ship was seized due to the weapons testing.