South Korea alleges North Korea has fired missiles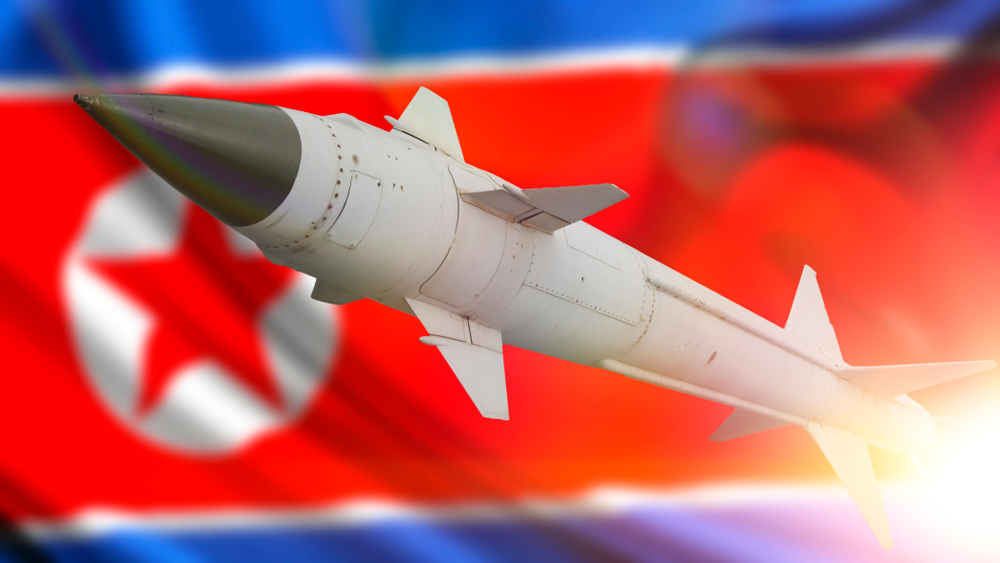 South Korea military alleges that North Korea has fired two short-range missiles in its second weapons test in less than a week.
They say that they fired the missiles from the North-Western city of Kusong. The missiles travelled 420 km and 270 km towards the east.
The missile tests come at a very suspicious time when US envoy are in South Korea to have a dialogue to break the deadlock regarding nuclear negotiations.
There have been talks by analysts saying that such actions are done by North Korea to put pressure on US.
There was a meeting between US President and North Korean leader Kim Jong-un in Vietnam in February. The meeting had ended without an agreement.
US wanted North Korea to end the nuclear program while North Korea wanted the sanctions to be lifted.
The South Korea military have given details of the missile tests.
The South Korea's Joint Chiefs of Staff said in a statement that the missiles were fired at 07:30 GMT. The missiles had reached an altitude of 50km before falling into the sea.
The missiles were launched at 160km away from the capital in the city of Kusong.
Along with US Intelligence, they are analyzing the situation.
On Saturday, North Korea also launched missiles but they were short-range missiles.
These are the first missile test since 2017.
These tests are no surprise to the experts as US-South Korea joint military exercises had occurred.
North Korea have tense relations with United States due to ongoing nuclear discussions and sanctions.
These are clear diplomatic signals to the Americans that their patience is running out. Last week North Korea's short missiles reached a range of 200 km, but it is said that their range could be higher
Tensions between North Korea and United States don't seem to reduce as both leaders are adamant on their wishes.