Bangladeshi court sentences seven terrorist involved in Café attack to death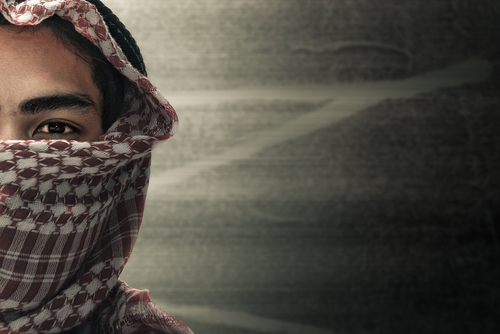 A Bangladeshi court has sentenced seven terrorists involved in an attack on a café in 2016 to death. According to the AFP, a news source, Chief Prosecutor Abdullah Abu told the media that seven terrorists were sentenced to death while one terrorist was set free. The terrorists were involved in an attack on Holey Artisan café located in Dhaka, the capital of Bangladesh.
22 people were killed in that attack on the famous café, Holey Artisan, located in Dhaka. 18 foreigners were among the killed people in the attack. The court said during the sentencing hearing that the purpose of the terrorists was to unstable the country. Bangladesh has the Muslim majority and the terrorists aimed to convert it into a Militia state, according to the court.
Reuters wrote about Ghulam Sarwar Khan, the chief prosecutor, that the decision was made beyond any doubt and it was the harshest sentence. The chief prosecutor said, "The sentenced terrorists were involved in the planning of the attack." He told that the terrorists were the members of the 'Jamaat-ul-Mujahideen'. Jamaat-ul-Mujahideen group is active in Bangladesh and it wants to implement the 'Sharia system' in the country.
The witnesses told Reuters that the alleged terrorists chanted 'Allah-o-Akbar' in the court when they heard the sentence. The armed teenager terrorists attacked the café on July 1, 2016. The attack trembled the whole country due to its intensity. The attack impacted the business sector of Bangladesh negatively.
Five terrorists entered the café and made the people present in the café their hostage. They killed 22 people in under 12 hours of their attack. Nine killed people were from Italy, seven were from Japan, one was from India, and one was from the US. The attackers were also killed in the operation conducted by the Bangladeshi security forces. It was a brutal attack that impacted the Muslim majority country badly. The court has sentenced seven terrorists to death who were involved in the planning of the attack.