Several people die in two factory fire incidents in Bangladesh in one week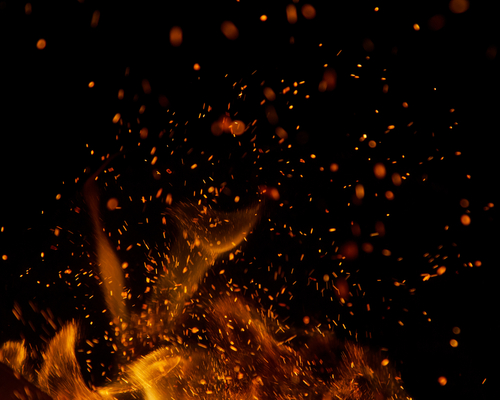 The fire broke into two factories in the Ghazipur district of Bangladesh in the span of four days. According to the media reports, at least 10 people lost their lives and several injured in the incidents. According to the AFP, a news agency, a fire broke into a fan manufacturing factory in Ghazipur district of Bangladesh. The firefighters controlled the situation after two hours of operation.
Zillur Rahman, the firefighter services' spokesman, said that ten dead bodies were recovered from the charred structure. He added that there could be more dead bodies in the burnt building. It was not a huge factory in terms of its area but the officials did not share any details about the number of people present in the building at the time of the fire.
The officials said that the reason behind the breakage of fire was still unknown. Another incident happened on December 12 in Dhaka in which fire broke into an illegal plastic factory. 17 people lost their lives in that incident. According to the reports, the safety measures are incomplete in most of the factories located in Bangladesh.
The reports revealed that most of the fire incidents occur in the winter season in the commercial areas of Bangladesh. Most of the fire incidents occur at the nights of winter due to the dry atmosphere. Another fire incident occurred in the famous Mughal Building of Dhaka in February 2019. Dozens of people were injured in that incident and at least 70 people lost their lives.
A similar incident happened in November 2012 in which 111 people died due to the fire at a garment factory. It was said to be one of the worst fire incidents in the history of Bangladesh. In 2010, a chemical storage building caught fire and became the reason behind the death of 120 workers. The investigation of the current fire is ongoing and officials are finding the reason behind the fire. The officials called it an unfortunate incident. The factories in Bangladesh need to take necessary measures to stay away from such incidents.