Multiple FAFSA completion nights will be hosted by JJC this fall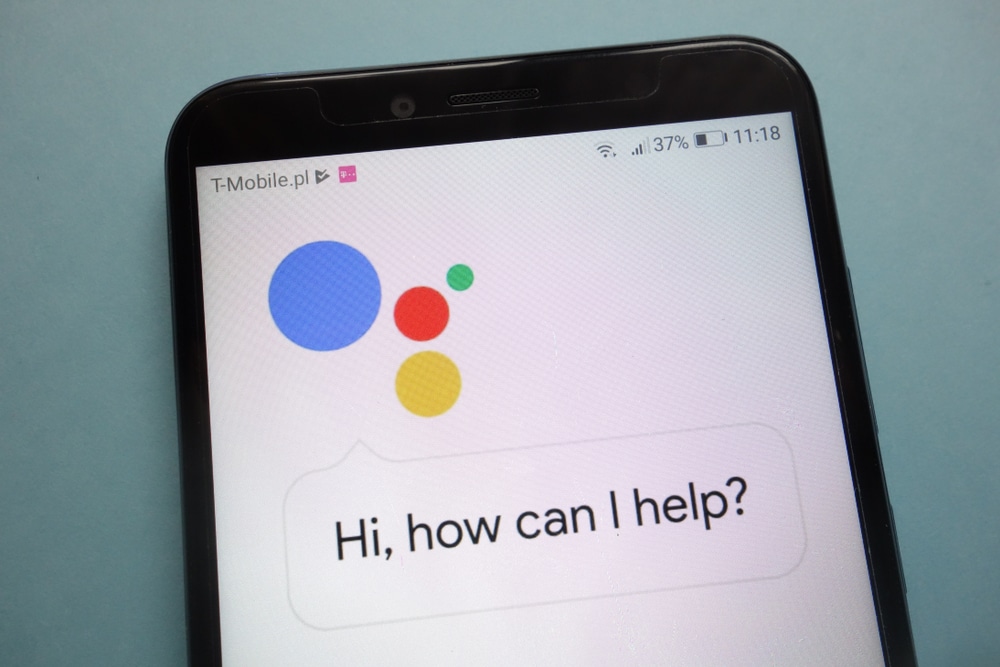 Piotr Swat / Shutterstock.com
Multiple Free Application for Federal Student Aid (FAFSA) sessions will be conducted this fall by Joliet Junior College representatives to provide assistance to prospective students. Five FAFSA Completion Nights will be conducted. The first will be carried out on Thursday, Oct. 3.
FAFSA helps in determining college or graduate school students' eligibility pertaining to grants, scholarships. It also helps the students to help pay off their student loans. The prospective JJC students and members of the community can avail of this amazing opportunity as the completion nights are free and open to them.
There will be financial aid advisors that can give the best advice to the participants. You can get the FAFSA 2020-21 academic year form online. Before attending any of the completion nights, the participants must create an FSA ID. That Id will be their username and password. The students and parents also need to bring the following things with them.
Student's 2018 federal income tax forms and W2 forms
Parent's 2018 federal income tax forms and W2 forms (if applicable)
All other 2018 income documentation for student and parent(s)
One of the financial aid advisors is Maribel Ruiz. Ruiz says that the guests need to have their identification information ready. That information includes birthdate, social security number, and parent's marital status for dependent students or the date of their marriage if married. Ruiz also advises the guests to be patient while completing the form.
The remaining completion nights will be on Oct. 17, Nov. 7, Nov. 21, and Dec. 5. Every session will be hosted at the same place from 4 to 6 p.m. in rooms T-2025 and T-2028 of T-Building at Main Campus, 1215 Houbolt Road in Joliet. Everyone is welcome as there is no need for registration.