Bowa Construction to add diversity and aviation experience in $8.5 billion O'Hare 21 project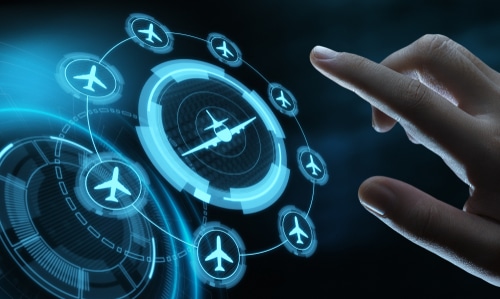 Bowa construction has been added for the O'Hare 21 project. Clayco and AECOM Hunt have announced that minority contractor Bowa Constructions joins its joint venture team providing construction management services for the O'Hare 21 Project. Bowa is excited about the partnership with AECOM Hunt and Clayco.
"We are very excited about this partnership with AECOM Hunt and Clayco on the transformation of O'Hare," Bowa's president and CEO Nosa Ehimwenman said in a statement. "The O'Hare 21 Project is giving our organization the platform to extend our aviation expertise in a significant way. This opportunity is also a clear representation of equity, alliance, experience, and inclusion, which are driving forces behind this partnership."
The groups collaborated for months. The statement says Bowa's addition strengthens the joint venture through its previous experience at O'Hare, ties to the local community, and work developing logistics and phasing for operational airport facilities. Jason Kopp, Central Region Chief Operating Officer, AECOM Hunt said, "We're extremely proud to work alongside Clayco and Bowa to play a role in the transformation of O'Hare into an international hub primed to meet the needs of the 21st century,"
Otto Nichols III, executive vice-president of Clayco said, "Partnering with Bowa on this historic expansion of O'Hare is extremely integral to the success of the project, and we are excited to utilize their expertise of the space." He added that Clayco is always looking for diversity and to build more diverse partnerships on future ventures.
Bowa is an African-American owned company. Bowa says they were the first African American prime contractor to complete a concessions project at O'Hare International Airport. They were named one of the 2018 Fortune 100 Fastest-Growing Inner-City Companies. In O'Hare International Airport's 60-year history, the $8.5 billion O'Hare 21 Project is the biggest expansion effort.