Burkina Faso hostages have been freed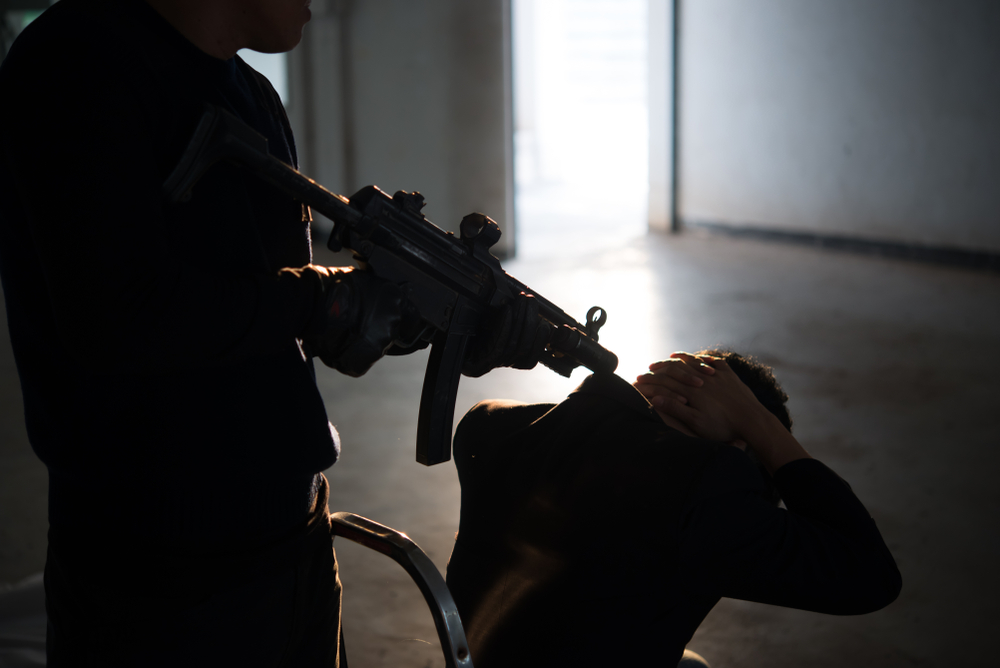 French forces have freed the hostages in Burkina Faso.
The French government have confirmed that the four foreign hostages have been freed from the West African country of Burkina Faso.
There were causalities on both the sides. The French Presidency says that two French soldiers have died in the raid.
Four kidnappers were also killed in the rescue operation.
There were four hostages. Two of them were French, while one was a American woman and one woman was South Korean.
They were taken hostage from neighboring Benin earlier this month. The plan was to hand over these hostages to militants in Mali.
The French military said that the operation was carried out in North of Burkina Faso. The capturers had stopped as they were going towards Mali.
The operation had to be initiated because the kidnappers were close to the Malian border. Their plan was to hand over these hostages to Mali-based militant group Katiba Macina.
General Francois Lecointre have told reporters that if the kidnappers were successful in handing over the hostages to the Malian militants, then it would have been impossible to rescue them.
He also said that an operation with the support of US had carried out on Tuesday. That operation was carried out to trace the location of the kidnappers.
During the raid operation, special forces covered about 200m of open ground and reached within 10m of the shelter where the hostages were held. A guard had spotted them and things turn sour.
General said that two French soldiers had died in the operation.
French Armed Forces Minister Florence Parly said that the appearance of US and South Korea hostage was unexpected as there was no intelligence about it.
There is no confirmation about the kidnappers' identity but where the hostages were taken, there was strong presence of Al-Qaeda and Islamic State group.