Canadian delegation sent to China for the release of citizens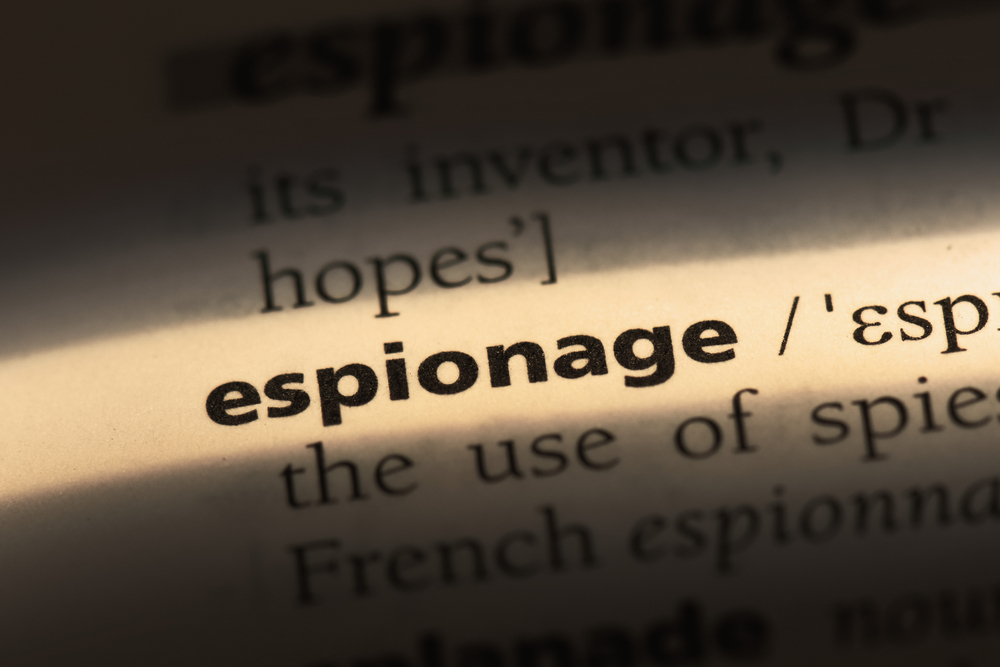 Canada have sent a parliamentary delegation to China. The delegation is sent to press for the release of two Canadian citizens. The two Canadian citizens were formally arrested by the Chinese authorities last week for allegedly espionage. The Foreign Minister Chrystia Freeland has confirmed the departure of the parliamentary delegation on Tuesday.
The two men arrested by the Chinese authorities are Michael Spavor and Michael Kovrig. Michael Spavor is a businessman who has worked with North Korea and Michael Kovrig is a former diplomat. These two were arrested separately in December. These two were shortly arrested after Canada had arrested Huawei Technologies Co Ltd Chief Financial Officer Meng Wanzhou. Meng Wanzhou is facing extradition to the United States.
China have demanded the release of Huawei Technologies Co Ltd Chief Financial Officer Meng Wanzhou while Canada have condemned the arrests of their two citizens and branded it as arbitrary. Chrsytia Freeland was speaking with CBC radio and told that she had talked with the Chinese counterpart repeatedly but to no avail.
Robert Oliphant, a Liberal lawmaker, is now leading the Canadian delegation that is pushing for China to release their two citizens. No further details were shared on who will be joining Robert Oliphant in the mission.  Freeland said that is a very terrible situation and says that the Chinese must hear directly from them. She is also adamant that the arrests are arbitrarily.
The two arrested citizens were regularly visited by the Canadian diplomats but no details were shared to the public due to safety concerns. As they are formally arrested now, they will be facing trial in court. Canada says that the Chinese have not made no direct link with the Meng arrest and these two arrests but say that China is using this tactic to pressure Canada.