Google hinders Huawei to become the top smartphone brand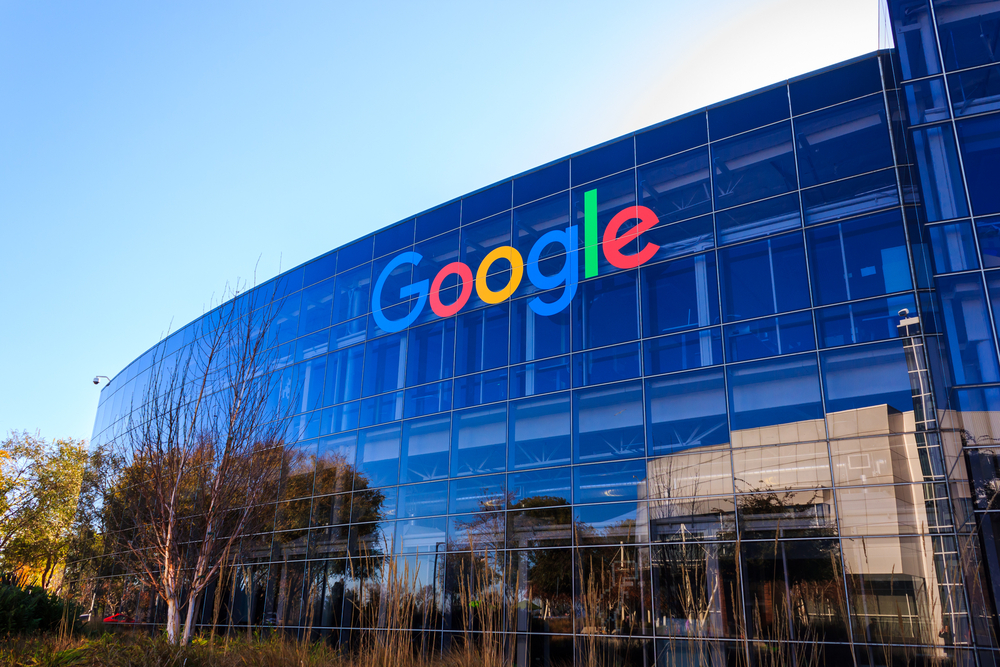 achinthamb / Shutterstock.com
Huawei had a goal to be the top smartphone brand in the world till the end of 2020 but that has been hindered by Google. Google is restricting Huawei's access to its Android operating system and apps. This move comes after Donald Trump administration have put sanctions on the company and blacklisted it being a Chinese firm.
Donald Trump took a massive step by barring American companies selling products to Huawei without a US government license. This step is due to the escalation of trade war between China and U.S. Google spokesperson said that they are complying with the orders of the administration. Huawei is the world's second biggest smartphone seller. Huawei relies on Google for their GOOGL suite, which is used for their devices.
The Silicon Valley giant have taken this step due to Washington barring Huawei with also ongoing security and privacy issues within the smartphone giant. Reuters have reported that Huawei will only be able to use the public version of Android and further services relating to Google and the app access will be restricted.
This decision of Google will have serious consequences for Huawei. This will not only threaten the 5G service rollout but also the future smartphone sales of the company. There are already bans of major Google products like Gmail. YouTube and Google Maps in China. Huawei has offered alternative solutions to these bans in the form of Tencent's (TCEHY), WeChat and Baidu (BIDU) Maps.
Huawei is a world-wide company. According to research firms Canalys and IDC, about half of Huawei smartphones were sold outside China. Huawei have said that they are contemplating the situation and will keep on providing security updates and after sales services to all the consumers in the world despite the recent bans.