More bad news for Theresa May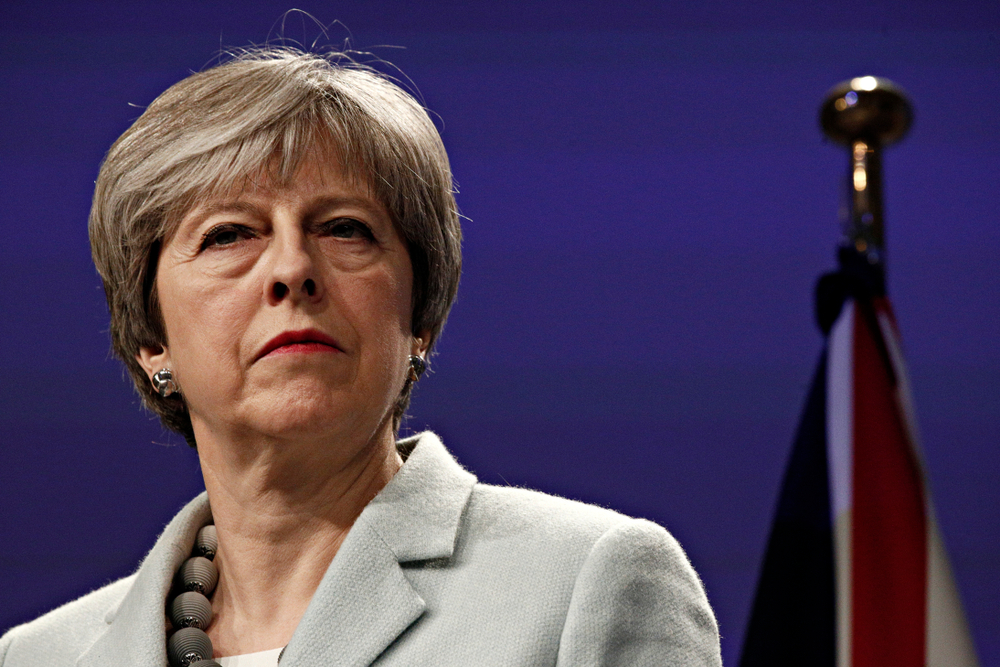 Alexandros Michailidis / Shutterstock.com
There is more bad news for the British Prime Minister Theresa May as her final Brexit gambit was tattered to pieces on Wednesday. Her offer of a vote on a second referendum on Brexit and closer trading arrangements failed to win the Members of Parliament. She not only didn't get support from the opposition lawmakers but also her own party members didn't like her offer.
The people of Britain had voted for Brexit about three years ago with a vote of 52% to 48% in favor of leaving the European Union but the departure is far away from happening. Theresa May is trying one last effort to approve the divorce approved by the British Parliament before her reign comes to an end.
She has urged the lawmakers to get behind her and she has offered them a possible second referendum. She has given them this incentive to prevent from the worst-case scenario which is a no-deal Brexit. But the backlash against her was fierce. Both the opposition and the ruling lawmakers had criticized her Withdrawal Agreement Bill or the WAB legislation. Some have voiced to oust her and even some of her ministers could make this move.
Britain had joined the European Union in 1973 and the deadline for their departure is Oct.31 but the current situation is making everything uncertain. May has stood firm despite the criticism against her. She also had acknowledged that her time as the Prime Minister is nearing to an end by saying "In time another prime minister will be standing at this despatch box,"
She was asked by lawmaker Jacob Rees-Mogg whether she believed in what she is proposing. She responded by saying that she wouldn't be standing here if she didn't believe in what she was doing. There is a growing crisis as no one is certain what will happen to UK regarding Brexit.