CDC releases updated guidance for reopening US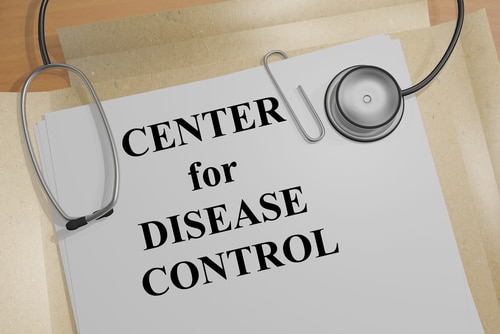 An updated plan has been released by the Centers for Disease Control and Prevention (CDC) on Tuesday for reopening the United States of America after a lengthy lockdown. The CDC shared the details related to the safe reopening of locations such as schools, restaurants, summer camps, and universities. Wrangling went on between the CDC and the White House for several weeks over the details of guidelines.
The guidelines came at a point when all 50 states started relaxing the social distancing restrictions. According to the updated plan, the students and the staff of the schools should wear face coverings during the school days. The CDC said that the older students needed to, specifically, use face coverings after the reopening of the schools.
The CDC recommended that the use of shared equipment was needed to be limited in schools. The students usually use shared equipment in the gym, and during gaming and working on arts. The guidelines stated that the equipment should be cleaned between use. The distance between the student desks should be 6 feet. The CDC recommended that the desks should be placed in the same direction.
The employees of the restaurant should wear face masks all the time, according to the guidelines. The restaurants should place the tables 6 feet apart from each other. The guidelines for the restaurants stated that each table should have hand sanitizer in every restaurant. The customers are recommended to wait in their cars outside the restaurant until a table gets available.
The guidelines stated that the restaurants should encourage takeout and delivery services after the reopening. The restaurants should install barriers and sneeze guards where physical distancing is hard to manage, according to the CDC. The CDC officials recommended the restaurants to rely more on the delivery services. The states have already taken several steps to reopen safely. The safety of the public is the first priority of the CDC.