Centro de Informacion announces the date for Annual Gala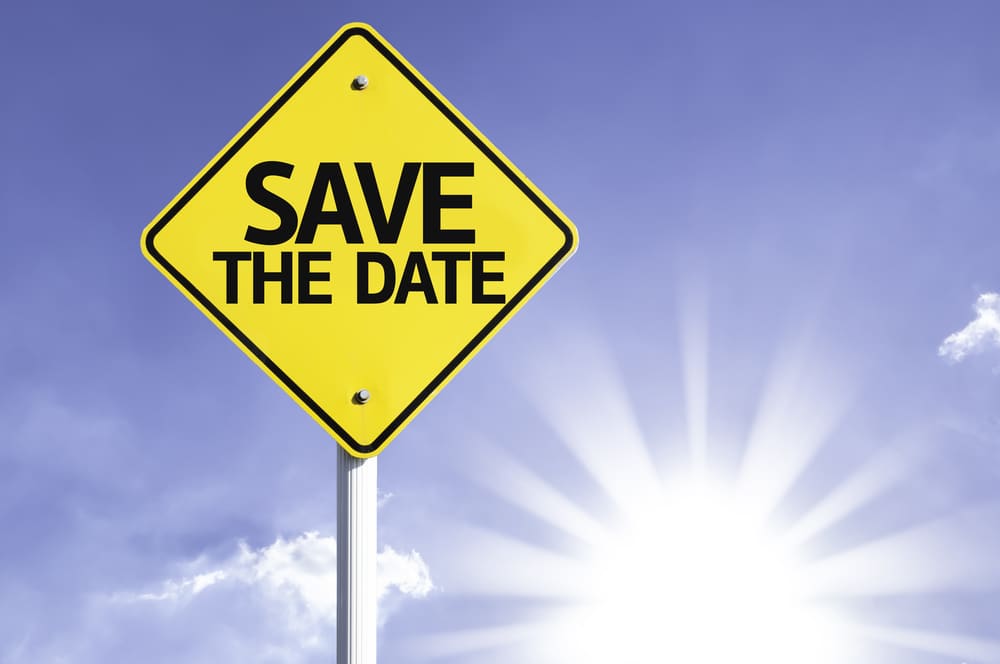 October 12 has been set by the Centro de Informacion for its annual gala and auction. The event will be held at Villa Olivia in Bartlett from 6 pm to 9 pm on October 12. People are advised to visit centro19.givemart.com for getting information about the tickets and sponsorship. This year's annual gala is based on the theme of Many Peoples, One Nation Celebration.
People will celebrate the attractiveness of diversity and being together during the event this year. The event will include the live and silent auctions. People will enjoy the delicious food, and live music on the evening of September 12. Centro de Informacion aims to raise at least $140000 with the aid of the sponsors, visitors, and donors. The raised money will be spent on supporting the important work of Centro de Informacion.
The event evening will include the cash prize drawings for the amusement of the guests. Centro has been on the right track as it served more than 11000 clients last year. Centro's work is based on helping the people in their journey to American citizenship. The services of the company are not limited to American citizenship as it serves the people via citizenship workshops. Centro also provides immigration services to the clients. It organizes seminars on a weekly basis in which a huge number of people participate.
Centro provides translation assistance services and an emergency food pantry service to potential clients. The job fairs of the company are quite popular among people. Centro is helping the immigrants and Hispanic neighbors by providing them all sort of aid.
The people who are interested in tickets for the event, sponsorships, and advertisement may visit the official website of the company. The price of the individual ticket for the event is $100. The sponsorship prices vary and they are given on the website. Centro accepts the donation in any amount. The raised money through the event will be spent on the great work of Centro.