Chicago Artists Coalition to unveil 25 awardees of annual SPARK Grant on April 27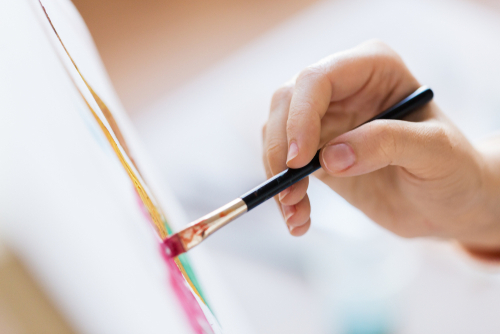 The Chicago Artists Coalition announced that it would reveal the 25 awardees of the annual SPARK Grant program on April 27, 2020. The Coalition said that it would also unveil two recipients of the MAKER grant program and one recipient of the Coney Family Fund Award on the same date.
The SPARK grant program has entered into its second cycle now. The program provides funds to the visual artists in different categories, including the artists with financial needs, an artist with disabilities, and the self-taught artists. Moreover, the program allocates funds to the artists who identify as ALAANA (African, Latinx, Asian, Aran, Native American).
The CAC will celebrate its 45th anniversary this year. The Coalition is known for supporting talented virtual artists for years. The MAKER grant program has already offered unrestricted grant funds to 14 artists since 2013. The program aims to take the career of skillful artists towards the next levels.
The Coney Family Fund Award program has now entered into its fourth granting cycle. The program provides an unrestricted grant of $5000 to one emerging artist in the City of Chicago who identifies as Black or African American. The SPARK grant program has expanded its grants from 15 awards of $2000 to 25 this year. Overall, the CAC will administer a total of $61000 in unrestricted grants this year.
Caroline Older, the executive director of the CAC, said, "At this time more than ever, we are committed to awarding unrestricted funds directly to artists." The CAC aims to provide funds directly to the artists as they are foundational to the art ecosystem of Chicago, according to Older. The CAC will announce the SPARK Grant program, the MAKER grant program, and the Coney Family Fund Award program on April 27, 2020.