Chicago faces segregation among various issues even 100 years after riots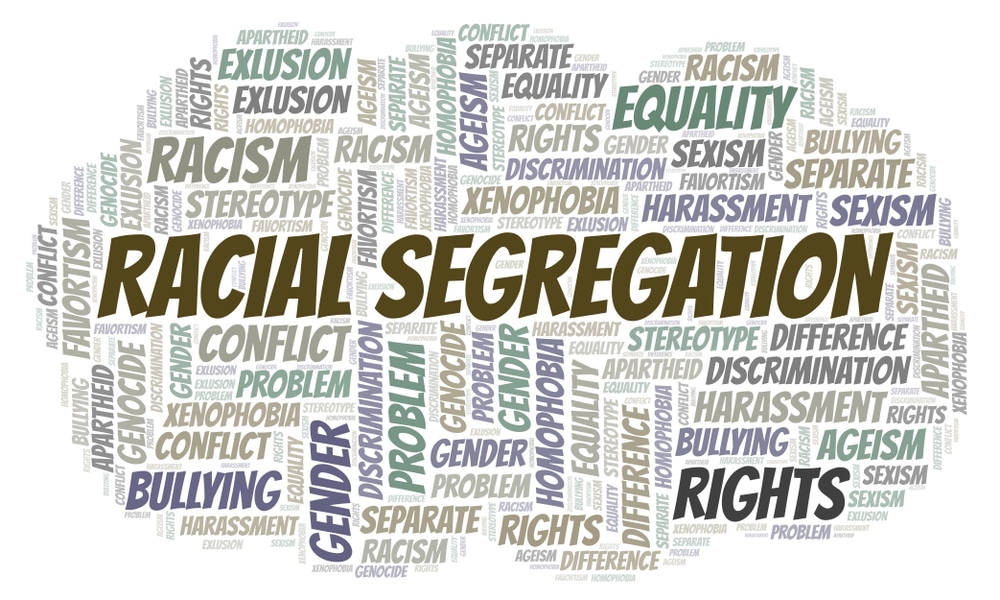 It was a hot July day in 1919 when a black 17-year old while swimming in Lake Michigan made a dangerous mistake-he went towards the white section of a Chicago beach. The white beachgoers were angry at Eugene Williams' intrusion. The beachgoers hurled rocks at him as one of them hit him on the head and he drowned.
His drowning started a riot that killed 38 people-23 of them black, 15 of them white. According to the Chicago Historical Society, 500 people were also injured along with the 38 causalities. That riot happened 100 years ago in the 'Red Summer' of race riots that had spread across the entire United States. The riots may have passed 100 years ago, but the echo of terror stills resonates in Chicago.
The city is full of segregation, housing discrimination, and deep tension between residents and police. Chicago is U. S's third-largest city but is still contending with the 2014 killing of 17-year-old Laquan McDonald by a white police officer. It still contended with the protests that erupted when the officials had released dashcam video of that shooting.
Eve L. Ewing, an assistant professor at the University of Chicago and author of a new collection of poems called "1919" said, "There's a clear trajectory for me in that Eugene Williams, in a way, is (1955 Mississippi lynching victim and Chicagoan) Emmett Till, who is, in a way, Laquan McDonald."
Williams body was pulled from the water on July 27. A group of black witnesses had accused a white man of throwing the rocks, but the police had refused to arrest the white man. The police instead arrested a black man amid a gathered crowd. A fight had broken out along the spread which spread to the entire country. White men attacking black neighborhoods, while black residents determined to hold their ground and fought with guns and fists.