World War II submarine wrecks disappearing from Malaysian seabed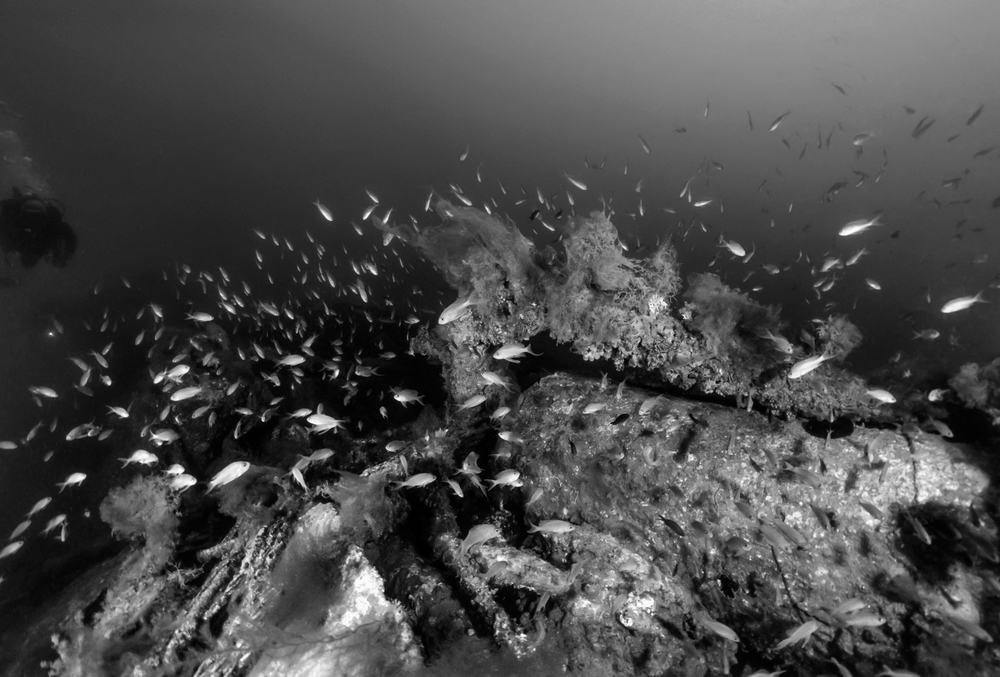 The wrecks of two Dutch submarines which sunk off Malaysian coast during the second world war have disappeared from the coast. The remains of the 79 men who perished onboard have also disappeared. Researchers have made some shocking discovery after investigating a possible disturbance.
They have discovered that a few remains of HNLMS O 16 and a mere outline in the seabed of the hull of HNLMS K XVII. The Japanese mines had sunk these submarines in the South China Sea in December 1941 as it cost the lives of all the crew except one. This discovery shows that there is a continued difficulty in protecting war wrecks.
These war wrecks are supposed to be protected under international treaties from being disturbed. Jet Bussemaker is the granddaughter of Anton Bussemaker. Anton Bussemaker had commanded and died on the 0 16 at the age of 51. Jet says that this news is shocking to the relatives of the people who had lost their lives on those submarines. Jet was a former minister responsible for veterans.
She says that this news should not come as a surprise as there are intense activities of salvagers in the seas around Indonesia and Malaysia. Gavin Williamson, last August, then British defence secretary had condemned the damage done by looters to Royal Navy battleships sunk in those seas. Jet also added that "where we have found graves, often after the great efforts of those involved, we are unable to save these places as war graves".
The salvagers regard the wrecks as treasure troves. Guardian had made an estimate that the poor-quality steel can bring in about $1.3 m a ship. There was an agreement in March last year between Dutch and Malaysian government to commit more to protect the submarine wrecks in Malaysian waters.