Chicago Steel falls to Team USA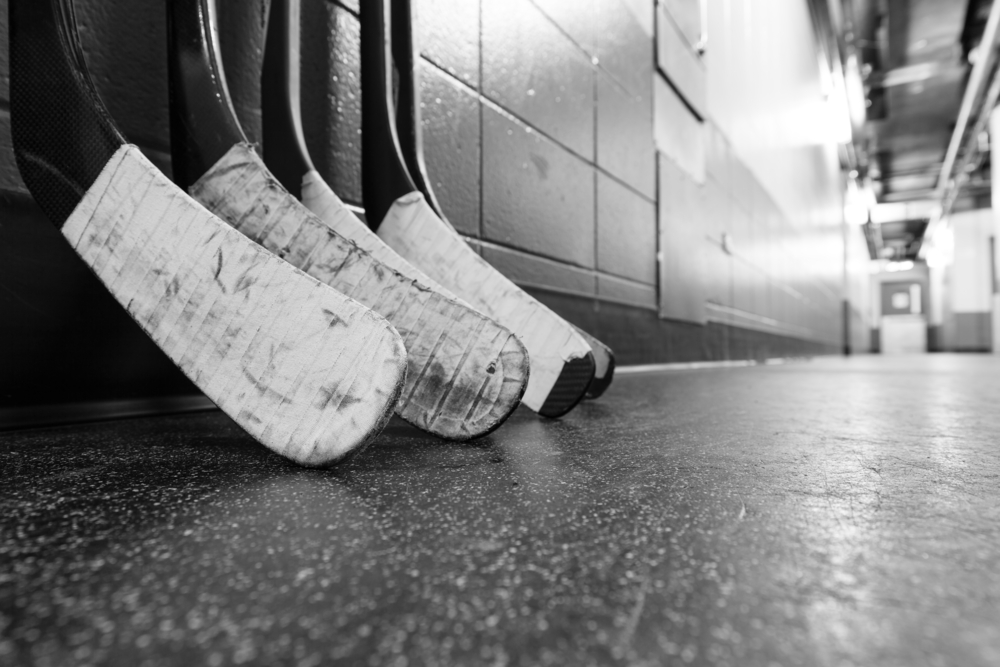 Chicago Steel and Team USA were locked in a high-tempo back and forth battle on Saturday night as Steel salvage a point but lost 5-4 in overtime. Team USA began the opening frame with high hopes as they looked to overcome a five-game slide.
The visiting USA team got in the lead with Dylan Duke's strike in the 13:56 mark. At the end of the first half, it looked like Steel would be trailing going to the locker room but Sean Farrell salvaged a strong response as he equalized the match. Farrell dished it to the net as it hit Team USA netminder Kaidan Mbereko and trickled in to tie the game.
Team USA forward Jack Hughes netted his first goal of the season with just two seconds left in the first period. The goal was originally a no-goal call on the ice but video review tool more than five minutes to overturn the call. Team USA came out of the first 20 minutes with a 2-1 edge.
The Steel equalized again as defenseman Jack Babbage joined Dawson Pasternak on an odd-man rush, popping the back of the net for his first marker in a Steel sweater. Dylan Duke got his second of the night as he cut in on Chicago netminder Ian Shane to take a 3-2 lead. Steel equalized again as Matt Coronato powered his way to the front of the net.
The Steel couldn't beat team USA as it was too much for them in overtime. Chicago head Coach Greg Moore said this after the defeat, "I think it's important that they speak up, they hear each other talk, guide a conversation, they learn from these kind of games. I think they know that the effort wasn't good enough tonight. The details weren't good enough."