To demonstrate home rehab opportunities, CCLBA gives away home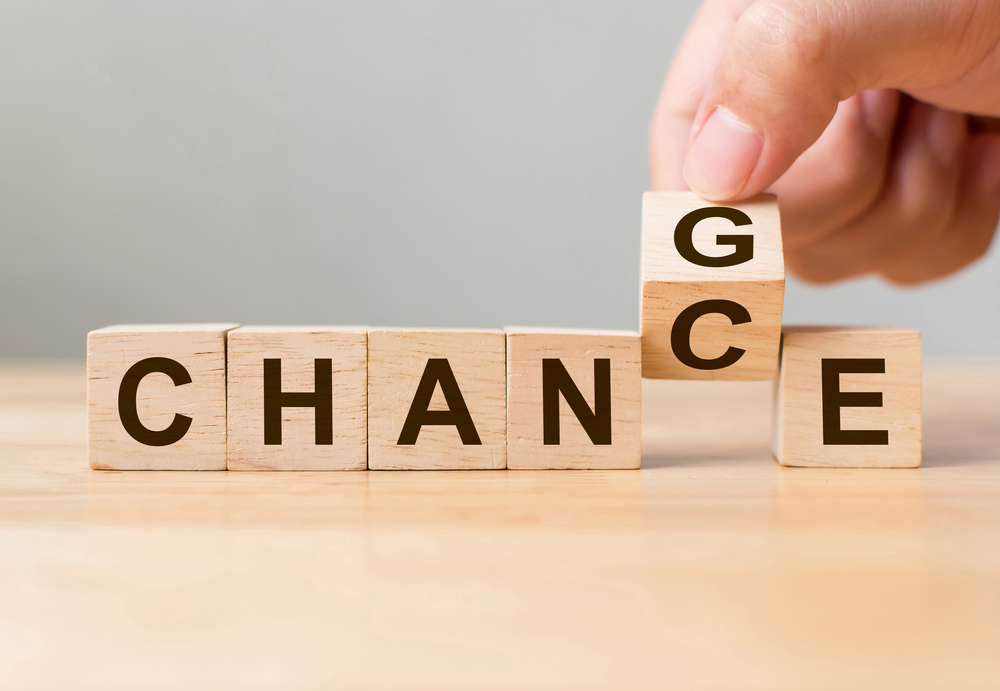 Vanessa Johnson of Auburn Gresham is the lucky winner of Cook County Land Bank Authority (CCLBA)'s third annual home giveaway. The 1,063 sq.ft, three-bedroom house is situated in Washington Heights neighborhood on Chicago's South Side. Johnson is a mother of three and an administrator at Harold Washington College, currently rents an apartment.
She will be only responsible for the property taxes, insurance, and utility bills. She is looking forward to living in her own house. "I never had a holiday or birthday dinner at my home," she said. "I want this house to be a home where all are welcome. It will mean the world to me to have my family comfortably in my home."
CCLBA says that the giveaways are important for raising awareness of its Homebuyer Direct Program. The program enables people to purchase vacant, abandoned homes at below-market rates, rehab them and earn immediate equity. The program incepted in 2017 and has provided more than 140 homes to homebuyers. Those homebuyers have earned an average of $20,000 in instant equity.
Cook County Commissioner Bridget Gainer, chairperson of the Land Bank says, "Homeownership builds neighborhoods, and it's a family's ultimate peace of mind." Gainer added, "The Land Bank makes that dream more affordable for thousands of people across Cook County. Today, the public and private sectors are coming together to help a homeownership dream become a reality."
Last year, 3,874 people entered the Land Bank's annual home giveaway. This year more than 15,000 entered the giveaway. Nicole Johnson‐Scales, senior vice-president, community and economic development, at Fifth Third Bank, which sponsored the award says, "Seeing the excitement on Ms. Johnson's face is priceless, and we're honored to play a role in helping one of her dreams come true."