Steel clinches 9-5 victory over Phantoms on Saturday night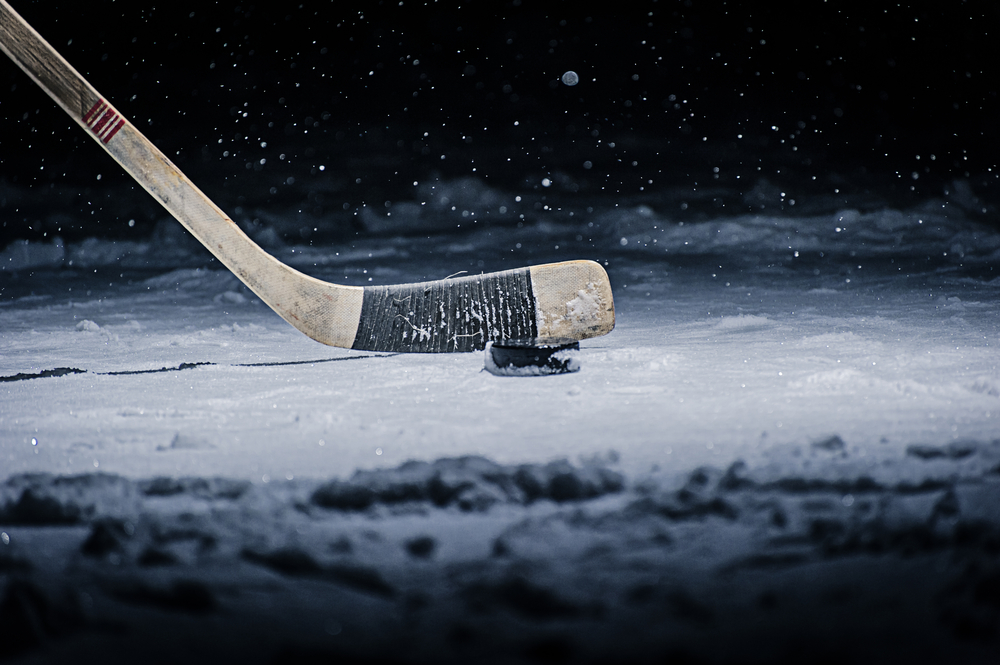 It was a sixth straight win for the Chicago Steel as they won the Saturday night game against the Youngstown Phantoms with a margin of 9-5 goals. The home team played superbly at the Fox Valley Ice Arena. Ian Shane, the netminder of the Steel, made 27 saves in the game. Brendan Brisson, the forward of the Steel, scored his first USHL hat trick.
The Steel have come back to the top spot in the league with the man advantage. Brock Sheahan, the head coach of Steel, said, "I thought both units did a really good job." He added that he felt proud of the guys who played well in the game. He gave credit to their special teams for that victory. Brisson scored the first goal of the game after getting a cross-ice feed from Matty De St. Phalle.
The Phantoms came back quickly and leveled the score with a splendid goal scored by Matthew Cassidy. The Steel got a 2-1 advantage when Matt Coronato scored. Colton Huard, the newest member of the Steel, got a feed from John Spetz and scored a goal for his team. The Steel got the advantage of two goals difference at that time.
Trevor Kuntar scored the second goal of the Phantoms and brought the deficit down to one goal. Sam Colangelo scored a goal for the Steel and brought the score to 4-2. The overall score was 4-2 at the end of the first frame. Brisson scored another goal at the start of the middle frame and brought the score to 5-2. After two minutes of that goal, Brisson got another marker and completed his hat trick.
Colangelo, Fontaine, and Farrell joined the party and scored one goal each. In the end, the Steel won the game with a margin of 9-5 goals. Farrell said, "I think tonight everything was clicking for us, especially on the power play." The Steel and the Phantoms will meet again on Sunday afternoon at 3:05 pm. The fans of the Steel can hear the Chicago games live on Mixlr. The video streaming of the games is also available at www.hockeytv.com. The Steel are hopeful for extending their winning streak.