Steel Fans ready for receiving giveaways during this weekend games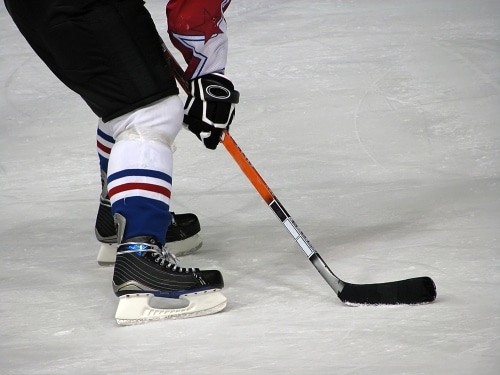 The Chicago Steel will face the Youngstown Phantoms in two clashes scheduled on December 28 and December 29. The weekend games are featuring amazing giveaways for the fans. A lucky winner will get a Chicago Steel branded Zamboni Coin Bank Giveaway on Saturday, December 28, 2019. The first 500 spectators will get the world-famous machine having a Steel logo on it.
An Xfinity Skate With the Steel is also organized after the Saturday night game. The fans will get a chance to get pictures with their favorite Steel player and they will also get autographs from them. The fans will be allowed to take their own skates with them. They can also get a rental stake for just $4 from the Fox Valley Ice Arena.
The Sunday afternoon game will be more fun for the fans. 'Olaf from Frozen comes to the Steel' and the fans will get a chance to get pictures with Olaf. He is the only snowman in the world who loves warm hugs. The Sunday game is a frozen themed game. Sunday's match also includes a special deal in the form of the Topgolf Family Pack. The fans will get a chance to get four tickets, four hot dogs, four sodas, four chuck-a-pucks, four $10 off Topgolf Play Cards, and four Topgolf stadium seat pads in just $48.
The fans are advised to buy the Topgolf Family Pack in advance as it will not be available on Sunday. The Steel have already won five consecutive games and they are hopeful to extend their winning streak. Luke Reid, Brendan Brisson, Sam Colangelo, Sean Farrell, and Gunnarwolfe Fontaine have returned to the Steel after participating in the World Junior A Challenge. They represented Team USA in the challenge.
Team USA won a bronze medal in the World Junior A Challenge. Brisson and Fontaine also earned the honor of being included in the Tournament All-Star Team. The live audio streaming of the Steel games can be heard on Mixlr while the live streaming of the games is available at www.hockeytv.com.