Steel select eight forwards and two defensemen in USHL Phase I Draft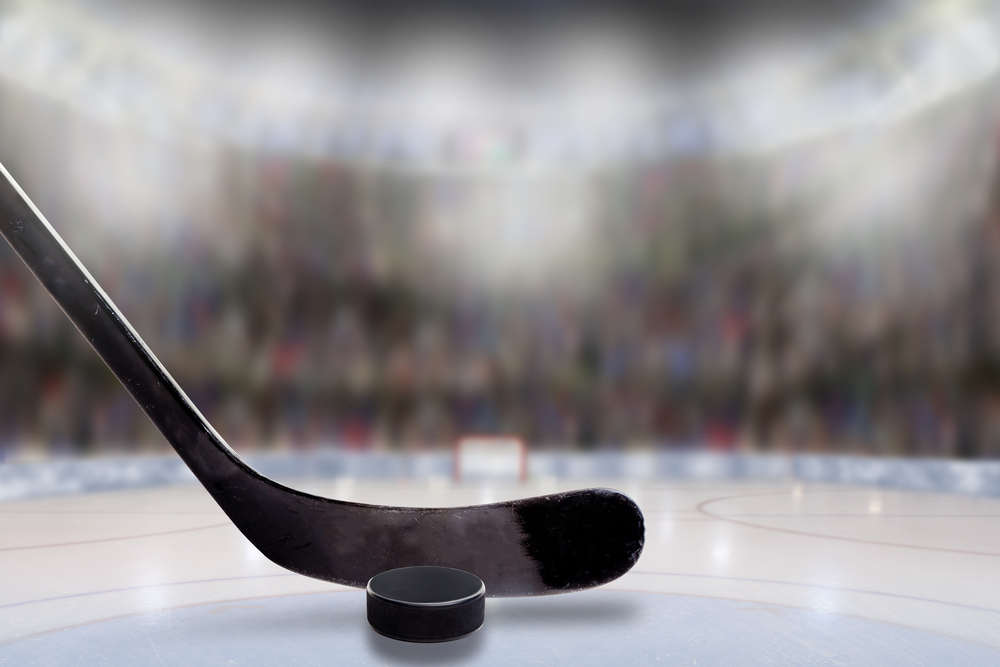 The Chicago Steel selected 10 players on Monday in the USHL Phase I Draft. These 10 players include eight forwards and two defensemen from the 2004 birth year. Ryan Hardy, the general manager of the Steel, said, "Teams are often hyperbolic in their post-draft assessments but for us, it is relatively simple."
Hardy said that they selected the players according to their plan. He added, "The players that we selected fit our clearly defined criteria." The Steel selected the players who comply with the clearly defined style of play of the team. Hardy welcomed the newly selected players and their families to the Chicago Steel.
Steel management is committed to working on the development of the new players in the upcoming years. The Steel initiated the selection of the players from the 2004 birth year on March 24. The team selected defenseman Jake Livanavage on March 24 via a tender agreement. The team, then, selected forward Adam Fantilli on March 25 with another tender agreement. The Steel gave up their first two selections in the Phase I Draft due to the tender agreements.
The Steel used their 11th and 12th overall picks to select forward Andon Cerbone and forward Zam Plante, respectively. They selected forward Casy Laylin in the 4th Round by using the 48th pick overall. Chicago picked Luc Laylin, the brother of Casy, in 2019 USHL Phase I Draft in the 11th Round. In Round 5, Chicago picked Cameron Johnson with the 75th pick overall. The Steel picked forward Chris Delaney, forward Evan Hunter, and forward Nick Moldenhauer in the 8th Round.
The Steel selected defenseman Sam Court and forward Mick Thompson in the 10th and final Round of the USHL Phase I Draft. The Steel has won the 2020 Anderson Cup as the winner of the regular season of the USHL. The tickets for the season 2020-21 games are available at Fox Valley Ice Arena. You can also buy the tickets from ChicagoSteelHockeyTeam.com. Moreover, you can call 855-51-STEEL to get more information about the tickets and the team.