Steel to open 2020-21 season on Nov. 14 against Lumberjacks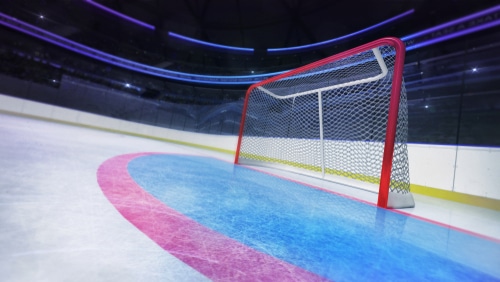 The Chicago Steel will face the Muskegon Lumberjacks to open the 2020-21 regular season on Saturday, November 14 at 7:35 pm. The USHL announced some changes in the schedule on Monday. The Lumberjacks will travel to Fox Valley Ice Arena this weekend to face off the Steel.
The USHL declared this weekend's games between the USA Hockey National Team Development Program (NTDP) and the Chicago Steel a "No Contest". The USHL made this decision due to the failure in fulfilling the minimum standards under the league safety protocols. The USHL said that it would work with the NTDP, the Steel, and the Lumberjacks to reschedule those games.
The changes in the schedule allowed the Lumberjacks and the Steel to play a game on November 14. However, this game was scheduled to be played on March 7, 2021, between these two teams. The home games of the Steel will be played without spectators under the guidelines issued by the State of Illinois.
The team supporters can hear the games of the Steel live at http://mixlr.com/chicago-steel/. The video streaming of the Steel matches is available at www.hockeytv.com. The Steel will meet the Green Bay Gamblers on Friday, November 20. It will play the next against Team USA on Friday, November 27, at 7:05 pm.
More information about the Steel and ticket purchase is available at ChicagoSteelHockeyTeam.com. You can also call 855-51-STEEL for getting more information or buying tickets for the Steel games. The USHL said that the change in schedule occurred due to lack of safety measures. The Steel and the Lumberjacks grabbed this opportunity to play a game on Nov. 14 that was originally scheduled to be played on Mar. 7, 2021.