Mayoral candidates want talks on racism, although subject leaves some speechless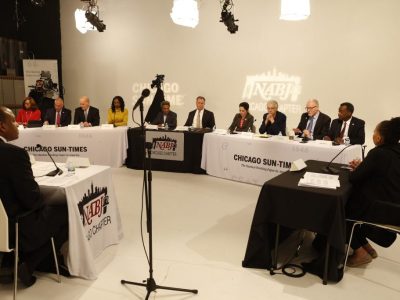 On Thursday, when the mayoral candidates in Chicago were asked about how they'd confront racism, they agreed that it is an issue that should be discussed, as they personally treaded cautiously on the matter.
Questions relating to racism were the front and the center in the candidate forum that was organized by Black Journalists National Association as the Sun Time was the co-sponsor.
Yet when these ten candidates for mayor of Chicago were invited, they only discussed the question to a small extent about racism role in investment unavailability in the communities of the minorities. Mary Mitchell, moderator of the event, demanded that they hone ways of changing racism and attitudes of racism in the West and South Sides.