China should investigate the Bidens, says Trump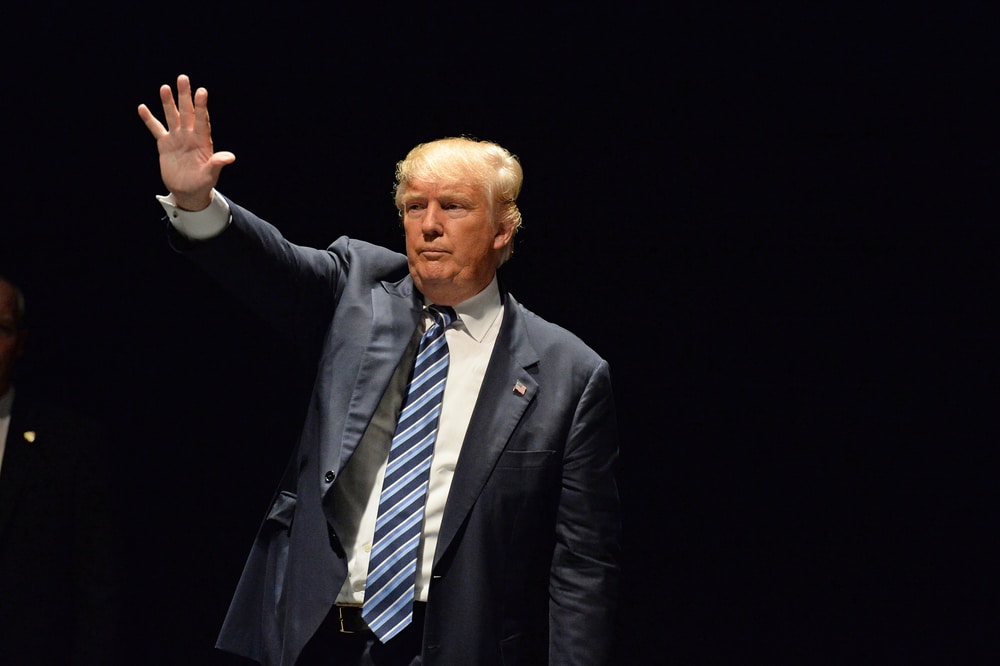 Gino Santa Maria / Shutterstock.com
United States President Donald Trump has publicly urged China to investigate the Bidens. Trump is already facing impeachment for pressuring Ukraine to investigate his political rivals. Despite the impeachment threats, he publicly urged China on Thursday to investigate the former Vice President Joseph R. Biden.
This urge comes as an extraordinary effort to gain help from a rival foreign power to help his chances of reelection for next year's presidential race. "China should start an investigation into the Bidens, because what happened in China is just about as bad as what happened with Ukraine." This statement came as Trump was leaving for Florida.
His request to China to investigate the Bidens came moments after he had discussed trade talks with China with the reports. He said, "if they don't do what we want, we have tremendous power." This is not the first time Trump has requested help from other countries on such matters as he and his attorney general have called on Ukraine, Australia, Italy and, according to one report, Britain to assist in discrediting the president's political opponents.
Trump was defiant in saying that these requests are not an abuse of power, arguing that there is nothing wrong in seeking help from other countries in beating corruption. Trump is not one who shies away from breaking norms and standards. One of the reasons he doesn't get a strong backlash is that he does these kinds of things publicly.
Trump has repeatedly called on the Justice Department to investigate his Democratic rivals. He also fired his first Attorney General for not protecting him from the Russia investigation. His party members are largely staying silent in the current impeachment row. Trump is causing more trouble for them with his strange actions and requests.