Japan resumes commercial whale hunt after 3 decades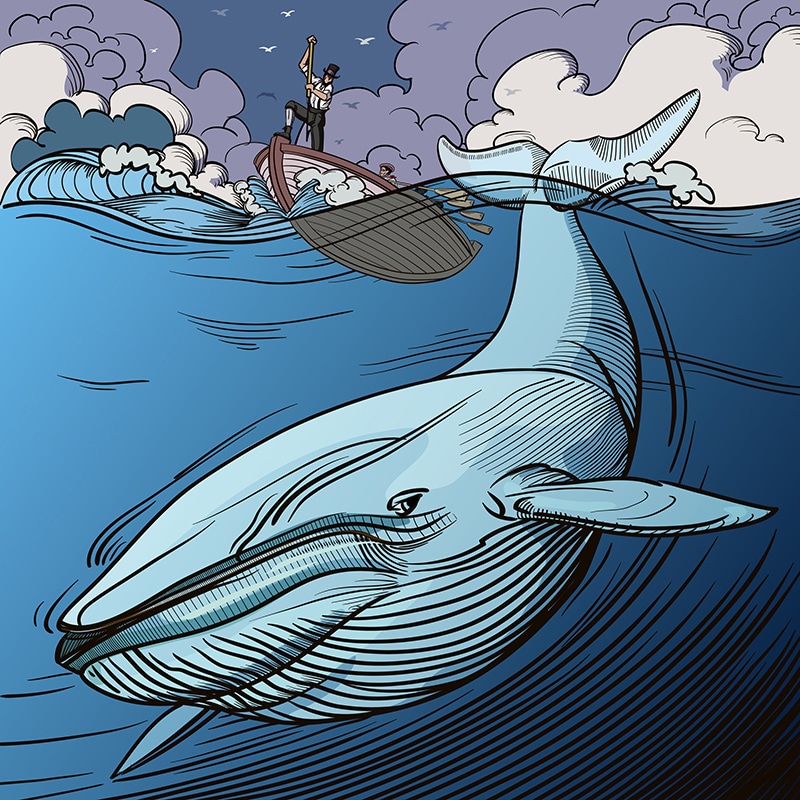 For the first time in about 30 years, a small Japanese fleet has caught a whale on Monday as commercial hunt on whale resumes in the country. This move is highly criticized around the globe which has brought in condemnation and fears for the fate of the whales. This is a move which was seen far away.
Japan has been saying for some time that a few whale species are endangered. They announced in December that they were leaving the International Whaling Commission (IWC). They announced their departure from the commission and also announced that they would resume whale hunting in the country.
They announced this decision after years of campaigns by industry supporters and Prime Minister Shinzo Abe, whose constituency includes a city that has long whaled. A 66-year old taxi driver in driver in Kushiro, a gritty port city on the northernmost main island of Hokkaido, is happy after Japan takes this controversial decision. He said that, "If we had more whale available, we'd eat it more."
A brief ceremony was held in Hokkaido where five whaling ships were waved out of the harbor. Sakai further said that "It's part of Japan's food culture." She doesn't care what the world thinks about this decision. "The world opposes killing whales, but you can say the same thing about many of the animals bred on land and killed for food."
Japan began whaling for scientific research a year after a 1986 ban on commercial whaling, aiming to gather what it called crucial population data, but it abandoned commercial whaling in 1988. Critics said that it was commercial whaling in disguise as they accuse that the meat taken in the name of scientific whaling had reached store shelves and in restaurants. Japan are sticking with their decision despite outrage within the global community.