City of Naperville's bulk curbside leaf collection begins on Monday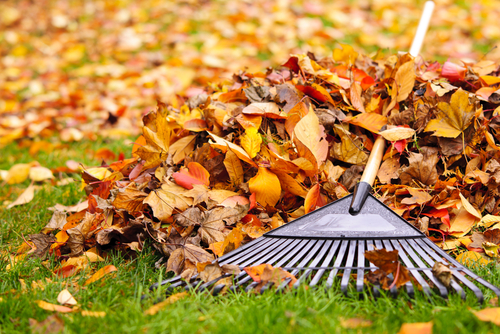 Buckle up Naperville residents as the bulk curbside leaf collection program will begin on Monday, October 21. The program will be six-week-long as it will give people with three collection opportunity. To take part in this program, on the first day of each of the three-leaf collection cycles, the residents rake leaves into the street next to the curb in front of a house by 6 a.m.
To prevent any storm drain, care should be taken. The three cycles begin on:
Monday, October 21
Monday, November 4
Monday, November 18
Each citywide collection will take approximately two weeks to complete depending on the weather. During each two-week collection cycle, crews will collect leaves in front of each home once. To track the progress of the collection cycles, the residents can go to www.naperville.il.us/leafcollection for the interactive map.
The residents can get City's notification, the residents can go to  www.napernotify.com. Following points should be noted by the residents:
The leaf collection could be affected by snow, rain or freezing weather.
The weather uncertainties and leaf volume can make it impossible for the City to guarantee curbside leaf collection on a specific day.
Don't place anything besides leaves in the leaf piles.
To prevent flooding, rake leaves away from the storm drains.
The street sweeping will start after curbside leaf collection ends.
The City's weekly yard waste collection program will dispose of the remaining leaves. The third and final bulk curbside leaf collection cycle begins on November 18. If any leaves remain after this cycle, the City's free bagged leaf and yard waste collection program, from November 4 to December 13, can dispose of the remaining. The interested people can get information about the programs on www.naperville.il.us/leafcollection.