Civil lawsuit filed against Edward Snowden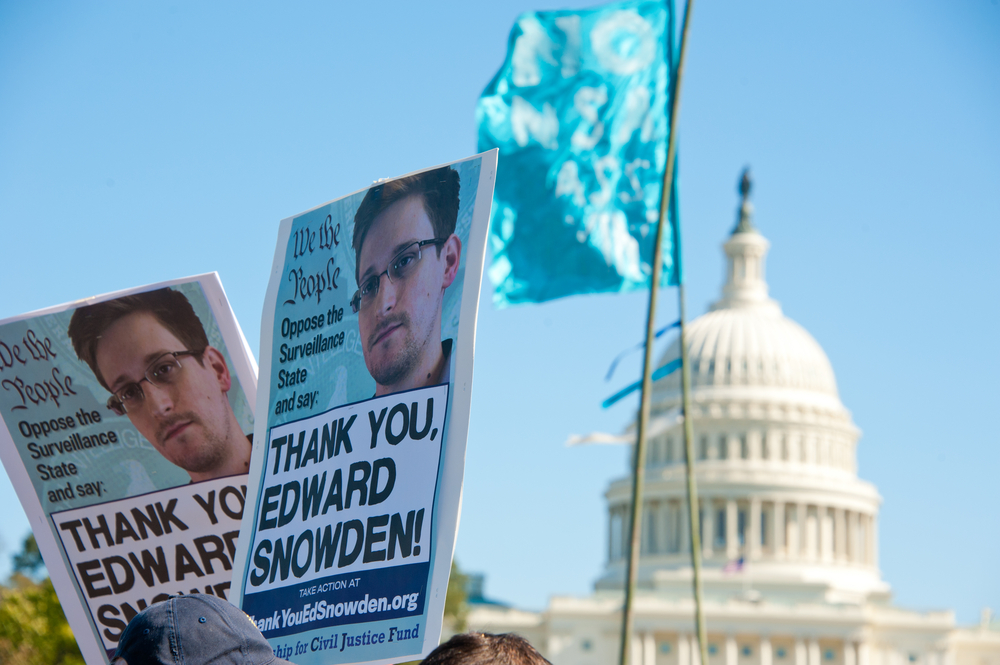 Rena Schild / Shutterstock.com
The United States government has filed a civil lawsuit against Edward Snowden. The lawsuit filed against Snowden, a former CIA employee, and National Security Agency (NSA) whistleblower, is over the publication of his memoir. The suit contends that Snowden had "published a book entitled Permanent Record in violation of the non-disclosure agreements he signed with both CIA and NSA".
The lawsuit alleges that Snowden had not submitted the book to the agencies for pre-publication review, which violates the agreements he had signed. The suit also alleges that Snowden had been publically addressing speeches on intelligence-related matters, "also in violation of his non-disclosure agreements".
The suit argues many points but the purpose of the suit is not to block the publication but to recover all earned proceedings. Assistant attorney general Jody Hunt of the justice department's civil division said: "Edward Snowden has violated an obligation he undertook to the United States when he signed agreements as part of his employment by the CIA and as an NSA contractor."
In response of Hunt, Snowden had tweeted a link to his book on Amazon along with "The government of the United States has just announced a lawsuit over my memoir, which was just released today worldwide. This is the book the government does not want you to read." All of this started six years ago when Snowden leaked top-secret documents on global surveillance programs run by American and British spy agencies to media outlets.
Snowden's actions had mixed responses from the public. The most critical came from Donald Trump, who had not entered politics yet, termed Snowden a 'Traitor'. He called for his execution for giving sensitive information to China and Russia. Snowden acknowledges that there was public hostility against him which has softened up lately.