Castle Rock restaurant owners file lawsuit against Colorado Governor and health departments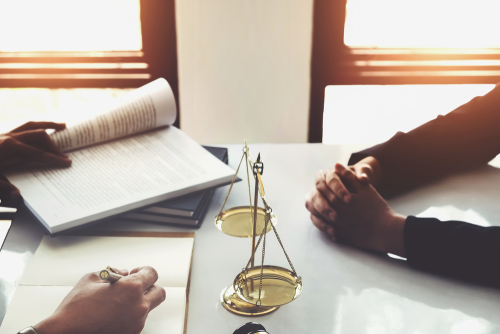 Jesse and April Arellano, the owners of C&C Breakfast & Kitchen located in Castle Rock, Colorado, filed a lawsuit against the Jared Polis, the governor of Colorado, and other state entities. The lawsuit claimed that the governor and other health departments violated the constitutional rights of the restaurant owners.
Randy Corporon, an attorney, filed the lawsuit on behalf of Jesse and April on Friday in Douglas County District Court. According to the lawsuit, the governor's order of suspending the license of the restaurant indefinitely "is unlawful, highly suspected, and unprecedented." The restaurant blamed Gov. Polis, the Colorado Department of Public Health and Environment (CDPHE), the State of Colorado, the Tri-County Health Department (TCHD), and Jill Ryan, the executive director of the CDPHE, allegedly deprived the owners of their livelihood.
The CDPHE took action against the restaurant by using its authority under the Colorado Food Protection Act. The restaurant allowed some customers to enter its premises to serve food and beverages over Mother's Day weekend. The restaurant received national attention when a video showed tables filled with customers.
The video was taken by Colorado Community Media. According to the state orders at that time, there was a ban on the gathering of more than 10 people across the state. The state orders also prohibited the restaurant to allow customers to use inside dining. According to the lawsuit, the restaurant owners suffered from huge financial losses since May 11. The Colorado government allowed the businesses to operate inside dining services up to 50% of their maximum capacity on May 27.
The lawsuit further alleged the governor and the health departments of acting with hostility with the owners. The act also allegedly showed the administration's desire for revenge, according to the lawsuit. Jess had already said that they were consulting with an attorney to take possible legal action against the state and the state officials.