Illinois joins other states to sue drug manufacturers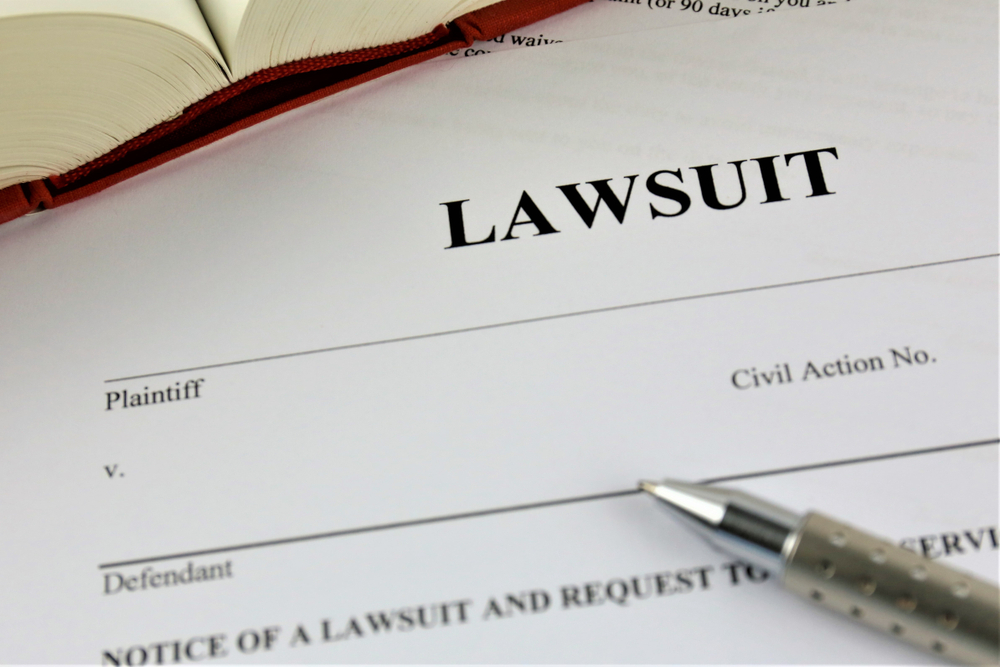 Illinois along with 40 states are suing drug manufacturers for generic drug prices.
The lawsuit alleges that the drug manufacturers conspired with one another to increase the prices of more than 100 different generic drugs.
These drugs were used for the treatment for diabetes, cancer, and other conditions.
A federal lawsuit is filed on Friday. The lawsuit has been filed in U.S. District Court for the District of Connecticut.
The lawsuit has also named 15 individual senior executives.
The lawsuit also says that the investigators have found evidence to prove conspiracy against 20 firms. The evidence includes emails, text messages and telephone records to prove the conspiracy.
Several big companies like Teva Pharmaceuticals and Mylan Pharmaceuticals are named in the lawsuit.
Illinois Attorney General Kwame Raoul said in a statement that these pharmaceutical companies conspired with each other to increase the prices of drugs of which many are life-saving drugs.
He also said that he is proud to join many fellow attorney generals to stop these illegal and immoral activities and hold these companies accountable.
A spokesman for one of the companies named in the suit, Teva Pharmaceuticals USA Inc., a wholly owned subsidiary of Israeli-based Teva Pharmaceuticals Industries Ltd, have defended their company.
The spokesman said that the company hasn't done anything to be involved in any civil or criminal lawsuit.
Kelley Dougherty, a Teva vice president, said in a statement on Saturday said that these allegations are nothing but allegations.
The vice-president is adamant that the company deliver quality drugs and have been complying with all applicable laws and regulations.
The drugs covered in the lawsuit is worth in billions according to the investigators.