More bad news for Jussie Smollett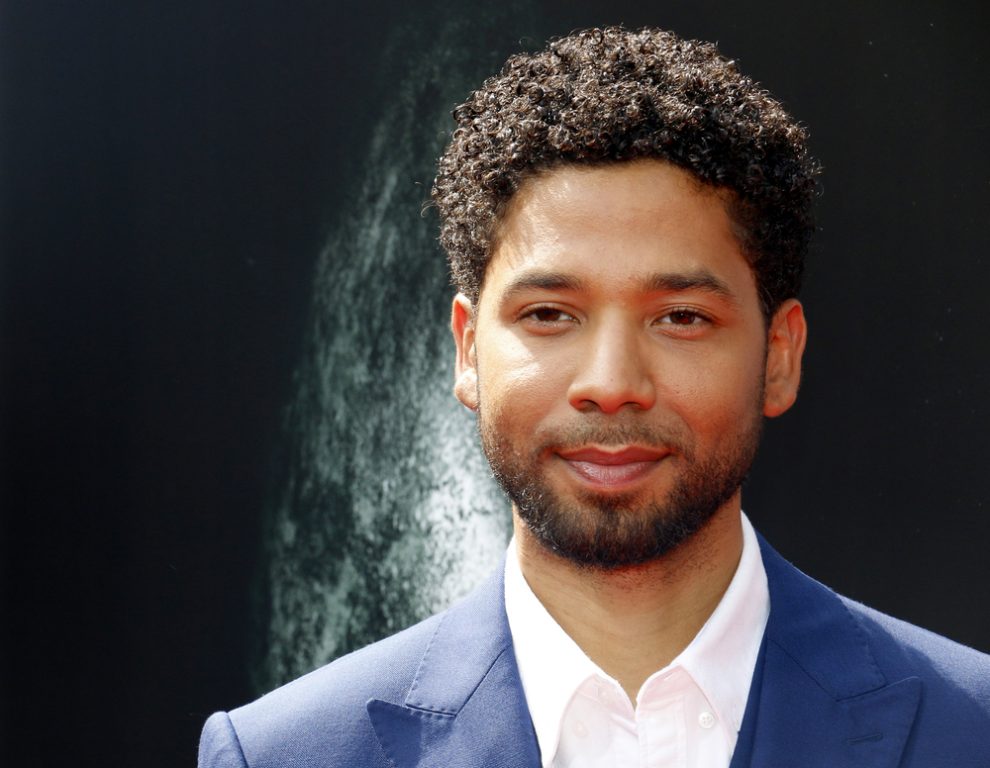 Tinseltown / Shutterstock.com
There is more bad news for Jussie Smollett as a defamation lawsuit has been filed against his attorneys.
The defamation lawsuit has been filed by the Osundairo brothers against 'Empire' actor's attorneys.
The Chicago police had said that the two Osundairo brothers were involved in the staged attack on the actor.
They are now taking Jussie's attorneys to court.
The two brothers, Ola and Bola Osundairo's attorneys held a news conference on Tuesday morning. They discussed the lawsuit that they have filed against Jussie's attorneys Mark Geragos and Tina Glandian, and the Geragos & Geragos Law Firm.
Gloria Schmidt is representing the two brothers. She said that attorneys Mark Geragos and Tina Glandian have continued to lie and presented a hateful narrative on top of the damage that was caused by the initial 16 counts of felonies that were also lies by the Police.
She says that she wants the reputation of everyone involved in the case to be restored.
The lawsuit has stated that Jussie choreographed everything in the attack. On top of that, his attorneys continued to defame his clients in the media.
James Tunick, another attorney for the Osundairo brothers said that the lawsuit is 16-page in length and there are numerous defamatory statements which are included in the lawsuit.
They say that the life of Osundairo brothers have been deeply affected by the comments of Jussie attorneys. They are not able to find a livelihood because of them.
They are suing them for $75,000 each.
Bola and Ola Osundairo were never charged with anything as they testified in court relating to the attack.
Geragos and Glandian have said their thoughts about the lawsuit against them. They say it is an effort on their part to remain relevant in the case and make a profit from the initial attacks they committed.