COBRA funds for jobless requested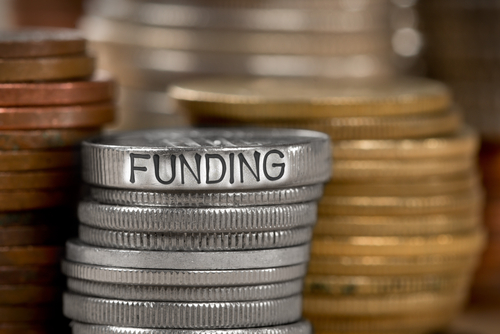 Dick Durbin and Tammy Duckworth have asked COBRA funds for the unemployed. The state's two U.S. senators have called for the next coronavirus relief package that will include subsidies for workers that have lost their jobs and their employer-based health insurance. A letter has been submitted to Senate Majority Leader Mitch McConnell of Kentucky, and his Democratic counterpart Chuck Schumer of New York by Durbin led 17 Senate colleagues.
The letter lays out the need for unemployed workers to help retain their health coverage. Durbin publicized the letter in a news release issued Friday. The letter states, "additional legislation will be necessary to improve the public health and America's ailing economy. To that end, we strongly urge you to ensure that any forthcoming COVID-19 package include robust federal subsidies so that individuals can maintain their employer-sponsored health coverage when they lose their jobs."
Last week, 5.2 million workers filed for unemployment, including 141,000 in Illinois, according to the U.S. Department of Labor. Over the last four weeks, around 22 million people have lost their jobs. The record job-loss is due to the unprecedented economic collapse caused by the coronavirus crisis and the lockdown attempting to stem the spread of COVID-19.
The letter points out that "over half of Americans receive their health coverage through their employer," and of those who have recently lost their jobs due to COVID-19, "it is estimated that more than 6 million of these individuals have also lost their employer-sponsored health care. Depending on the extent of unemployment, between 23 to 35 million workers could lose their coverage."
Laid-off workers retain their health programs due to the COBRA program. However, the senators point that individuals have to pay the program's full cost which was covered by the company in which they were employed.