US senators send letter to MLB commissioner urging to expand protective netting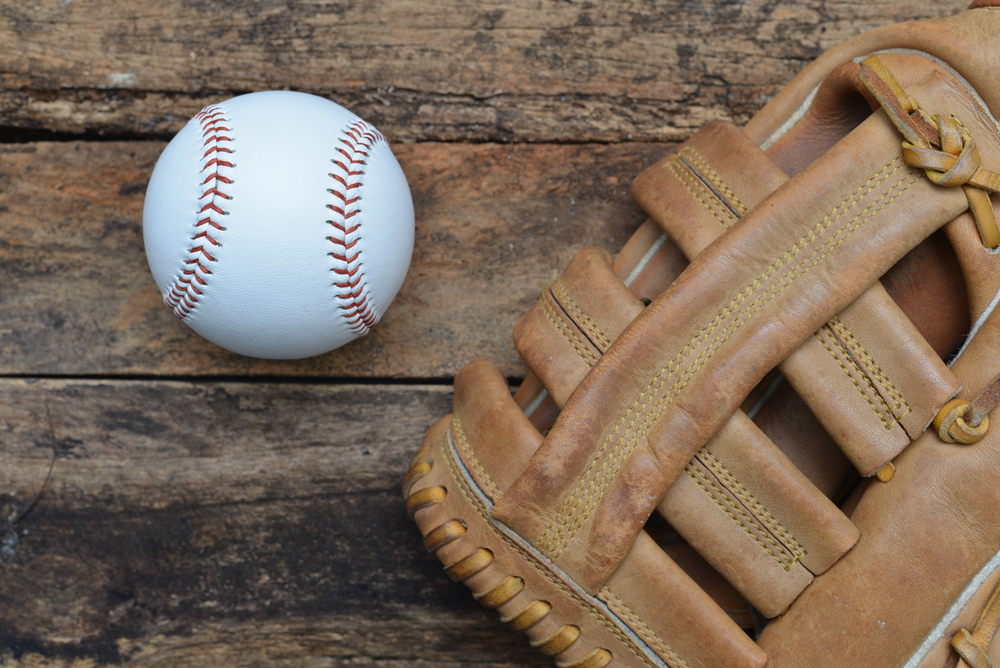 Two United States senators representing Illinois have send a letter to Major League Baseball commissioner Rob Manfred calling for the league to extend the protective netting down the right-and left-field corners. There were recent incidents win which the fans were hit by foul balls which raise concerns over lack of protective netting.
Democratic senators Dick Durbin and Tammy Duckworth had sent the letter to MLB commissioner. They say that, "Cleary, more needs to be done to put the safety of fans first." The letter comes one day after further details have emerged on the injuries suffered by a 2-year-old girl who was hit by Cubs outfielder Albert Almora's foul ball last month in Houston.
The senators had cited a Bloomberg analysis which had found that about 1,800 fans suffer foul-ball injuries every year while attending the MLB matches. They also used the fact the players hitting balls with exit velocities topping off at more than 100 mph. The senators also wrote, "Extended netting could help prevent many of these injuries."
MLB has taken action before these recent events as they mandated that the nets should be extended to the end of dugouts before the 2018 season. The 2-year old who was struck last week is suffering from a skull fracture and seizure after a foul-ball had hit her. The baby was sitting on the lap of a family member just beyond the netting along the third-base line.
The White Sox were the first team to announce that they will extend the netting to the foul poles. They have not given any specific details about the extension but said that the changes will happen in this summer. More teams had followed the White Sox plans as the Washington Nationals, Texas Rangers and Pittsburgh Pirates have also plans to extend the protective netting.