Duckworth and Durbin send letter to EPA regards EtO Emissions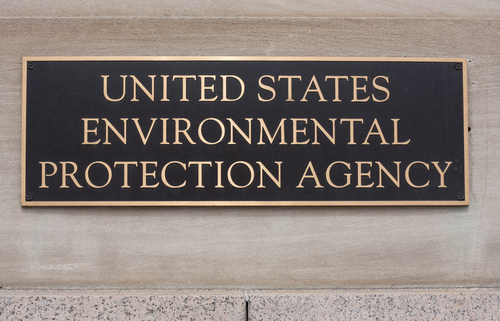 Tammy Duckworth and Dick Durbin, the US senators, sent a letter to the Environmental Protection Agency (EPA) on Monday. They rejected a proposed new rule in their letter. The senators wrote in the letter that the new rule used obsolete data to set limits on ethylene-oxide emissions. According to the letter, the new rule will allow highly elevated risks of cancer to persist.
A total of 20 senators joined to send the letter to Andrew Wheeler, the administrator of the EPA. The agency released the Notice of Proposed Rule Making on Miscellaneous Organic Chemical Manufacturing: National Emission Standards. The notice will stay open to a public comment period until March 19. The letter charged that the new proposed rule of the EPA was too permissive.
The senators called on the EPA to enforce the Clean Air Act even during the period of malfunction. The letter also said that EPA was using old data on the dangers of EtO. According to the senators, EPA is ignoring the up-gradation of the standards released in a 2016 Risk Information System study. The use of old data will increase the risk of cancer way above the presumptive benchmark for acceptable risk in some areas.
Duckworth tweeted, "I wrote to Wheeler raising concerns about EPA's new proposed rule on Hazardous Air Pollutants, including ethylene-oxide." Duckworth demanded improvements in the new proposed rule. The EtO emission has become an important issue in Illinois after the release of a report that detected elevated cancer risk in southwest Chicago in August 2018.
The report revealed that the cancer risk was rising in the areas surrounding Sterigenics in Willowbrook. The Sterigenics officials closed down their firm in Willowbrook when people started protesting against it. Duckworth is playing a leading role in terms of the environmental issue in Illinois. She also co-founded the Senate Environmental Justice Caucus in April 2019.