Community Activists call for hands-on approach to stem gun violence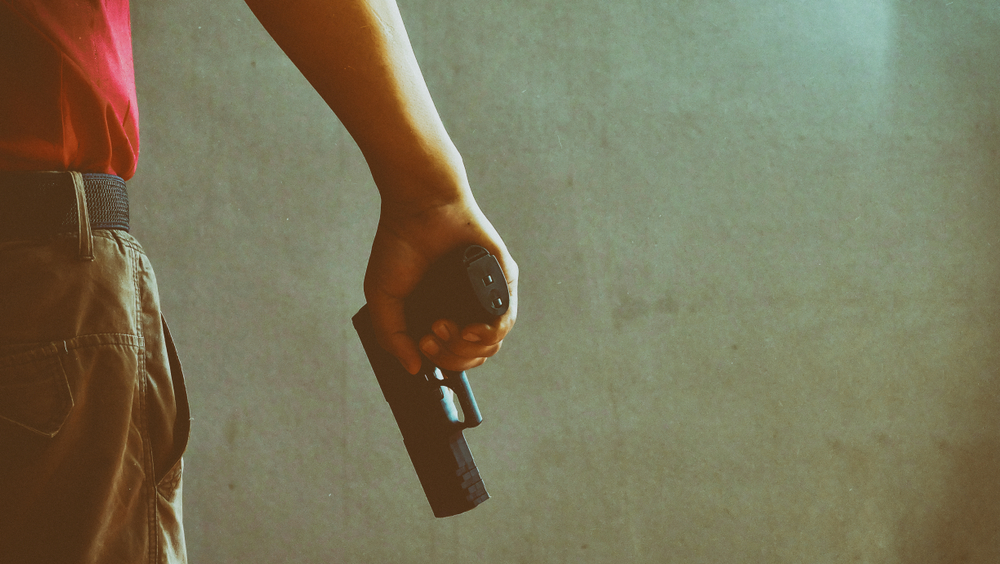 A symposium was held on the South Side of Chicago in which community activists and Chicago police officials participated. They called for a hands-on approach to stem the gun violence in Chicago. They also focused on building a relationship between the police and gangs.
The symposium, Chicago Striving for Peace, was held on Wednesday at the Zhou B Arts Center, Bridgeport. Ernest Cato III, the Deputy Chief of the Chicago Police, said in the symposium, "Policing is changing. The days of cops pulling up to a corner in a paddy wagon are over." Arne Duncan, former US Education Secretary, said, "I do not think we can arrest our way out of this." Duncan is also a former chief of the Chicago Public Schools. He said that they needed to give a reason to the kids on the West and South sides of Chicago to put the guns down.
Cato said that they were working on the empowerment of the community for solving social and economic problems. Autry Phillips, Target Area DevCorp's executive director, said that his group recruited a gang member for the prevention of gun violence and they got success. He said, "Outreach works." Phillips focused on the respect between cops and gangs. He called it a key to defusing a culture of violence.
Cato added, "The folks should know we are working together and this strategy is real." He said that the boundaries between the cops and gangs should be respected along with mutual respect. He added, "We all share the same goal and that goal is to reduce violence." Duncan focused on increasing the pace of change.
Duncan also talked about three consecutive years of reduced gun violence in Chicago after a spike in 2016. He said that it did not mean that the mission had been accomplished. Teny Gross, the head of the Institute for Nonviolence Chicago, said, "We have got to restore the legitimacy of our government." He added that if you really wanted to stop black and brown people from shooting each other, you could not say that you did not have money. The speakers focused on the requirement of funds for reducing gun violence in Chicago.