District 5 board member applications been accepted by Peoria County Board Chairman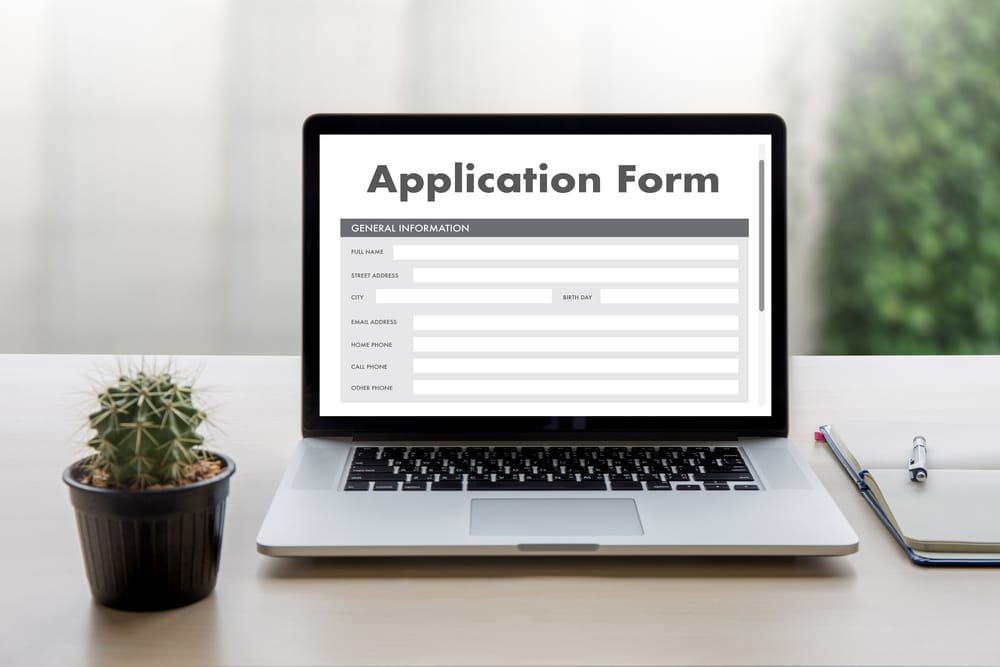 There is a vacant Peoria County Board District 5 seat and Peoria County Board Chairman Andrew A. Rand is inviting interested individuals to apply for it. The appointed individual will serve until December 2020.
The people interested for applying can submit their applications through 5:00 p.m. on September 27, 2019. The vacancy was created due to former board member Rachael Parker as he was appointed to the office of Peoria County Clerk on August 19, 2019.
The Chairman with the consent of the County Board has to fill the vacant position in 60 days per statute.  According to statute, the new appointee must be a Democrat, having voted Democrat in the most recent primary election in which he or she voted, and must reside within the boundaries of District 5.
Interested parties should submit a resume, references, and a County Board Appointment Application found at peoriacounty.org/705 to the attention of Chairman Andrew Rand, Peoria County Courthouse, 324 Main Street, Room 502, Peoria, IL 61602.