Conservative Party grabs historic win in British Elections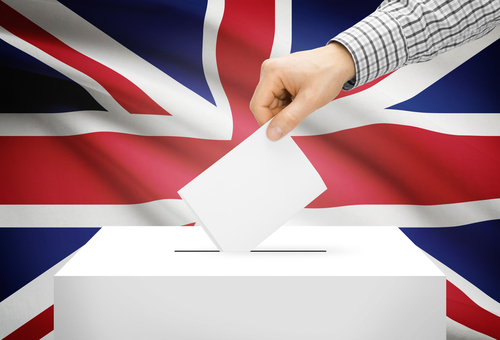 In the General Elections of the United Kingdom, the Conservative Party won 365 out of 650 parliament seats. According to the predictions, the Conservative Party was going to win 368 seats in the General Elections. The actual results were quite close to the predictions as the Conservative Party grabbed 365 parliament seats.
According to the analysts, the Conservative Party won more seats in the current General Elections as compared to the previous elections by 47 seats. According to an international news channel, Boris Johnson said, "The UK citizens gave a new and strong mandate to the Conservative Party government". The UK citizens gave this mandate for the sake of Brexit and making the country united.
Johnson focused on the completion of Brexit during his election campaign while the Labor Party focused on spending more money in the public services and national health service sectors. Johnson has become the second leader who got a huge win in the elections after Margaret Thatcher. Thatcher grabbed the hugest win in 1987 elections for the Conservative Party. Moreover, the Labor Party got the lowest number of seats in the current election since 1935.
10 Downing Street said that if Johnson would win the elections then there would only be a small change in the cabinet. The second discussion over the Brexit agreement will take place on December 10. The UK is expected to leave the European Union on January 31, 2020, after this discussion. Jeremy Corbyn, the leader of the Labor Party, had the most miserable elections in his career. The voters asked for his resignation even before the completion of the election results.
The Liberal Democrats, an anti-Brexit party, also had the worst elections. They won only 11 seats in the General Elections. Zac Goldsmith also lost his seat in the elections. Zac Goldsmith is the brother of Jemima Goldsmith, the former wife of Imran Khan, the prime minister of Pakistan.