Fatal Motorcycle Crash with SUV SB IL-53/I-290 Near Golf Rd Schaumburg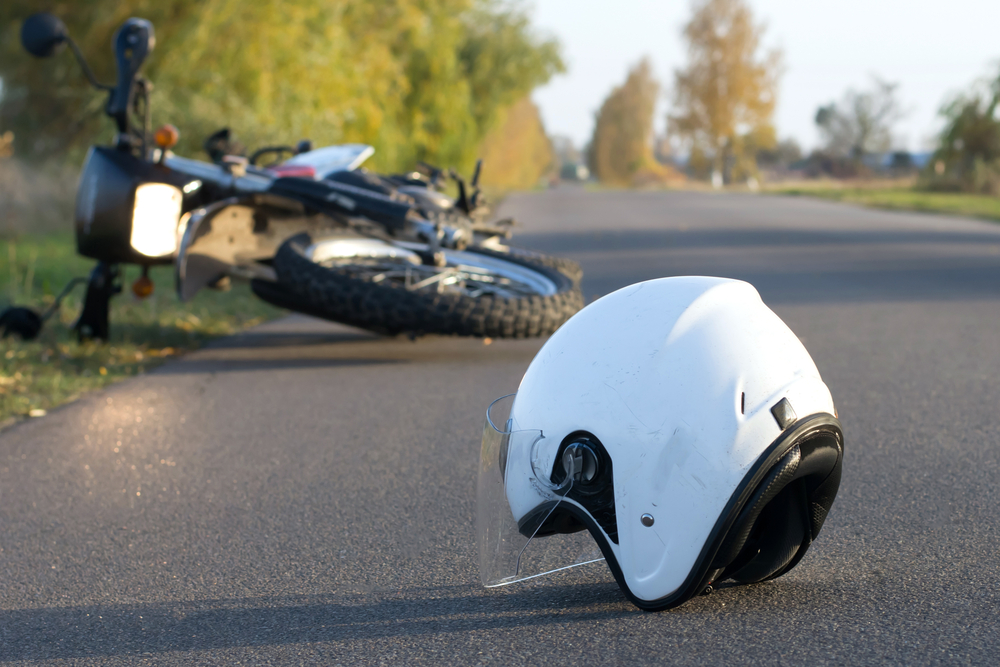 Illinois State Police, and firefighters and paramedics from Schaumburg responded about 8:03 p.m. Sunday, July 4, 2021 to a report of a motorcycle crash with an SUV — possibly a Volvo — just south of the merge ramp from I-90 East.
Schaumburg paramedics arrived to find the motorcyclist deceased at the scene, about 100 to 200 feet north of Golf Road.
A motorcycle was severely damage at the scene, and the SUV was further south in the local lanes of southbound Route 53.
Initially all local lanes were blocked on southbound Route 53. The Crash Reconstruction investigation continued beyond 11:20 p.m. Two ramps were closed during the investigation. The ramp from Algonquin Road to southbound Route 53 was closed, and the ramp from I-90 EAST to southbound IL-53/I-290 EAST was closed.
A second ambulance was assigned to the scene by 8:14 p.m. but was returned before the paramedics with the second ambulance arrived on the scene.