Prices of Private Homes Rise in Hong Kong in Feb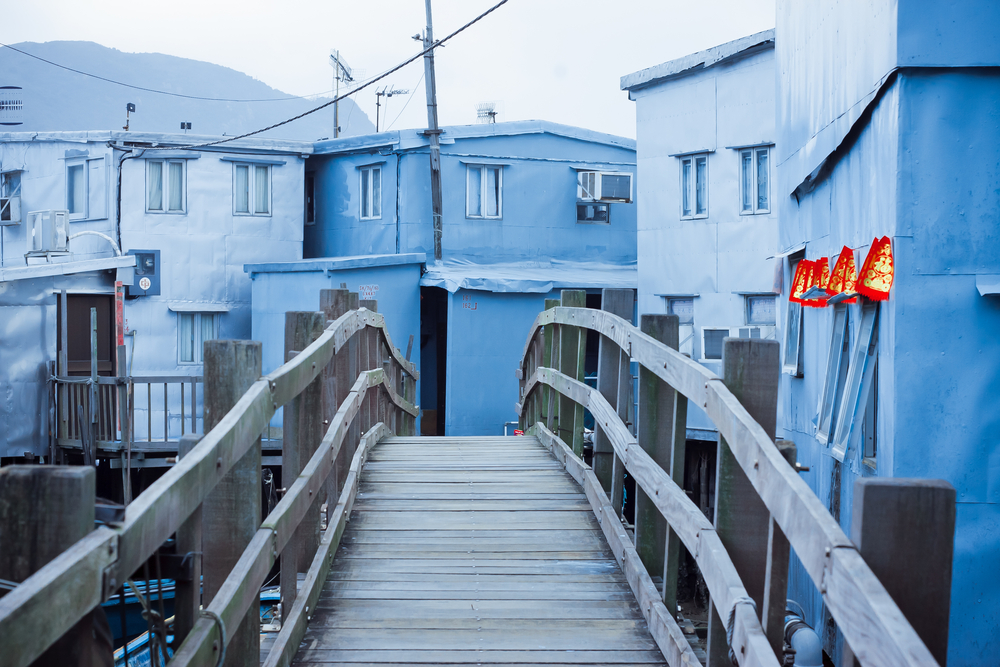 The rate of properties has risen in the February up to 1.3% which is easing the interest rate hike expectations. Hong Kong is the least affordable country in terms of buying properties. Governmental data released by Hong Kong showed that the prices rose in January as well by 0.25%. Knight Frank, a property consultant, said, "The prices rose unexpectedly in February this year".
10% fall in house prices was expected this year but it looks like the fall will be 5% now according to the last two months' data. Thomas Lam, executive of Frank, said, "The market looks stable in current situation and its too early to call anything".
The home prices fell from August to December last year which was unexpected as the rising rally in prices last for 28 months prior to it. In the past decade, Chinese buyers pushed the prices 200% due to low interest rate and limited housing supply. The official data revealed that the average flat price, for a flat of 60 square meters, remains $10.58 million (Hong Kong dollars) on the Hong Kong Island.
Cusson Leung, managing director of JP Morgan Asia Pacific equity research, said, "the expected rise in prices is 5 to 7 percent this year with an improved liquidity". The decline is the Hong Kong monetary base results in two corrections in the house prices over past three years. The overall price of the houses is expected to fall by 10% this year but some experts are now considering this fall only up to 5% due to the present correction in the price over past two months.
Experts have shown their response in terms of house prices in Hong Kong. Leung said that the rise in prices is expected this year up to 5 to 7 percent. The investors are keen to utilize the liquidity of the market for getting some profits. Remember that Hong Kong is one of the most affordable housing markets in the world. This recovery in the price is quite important.