Earthquake in northwest Japan, Tsunami triggers as well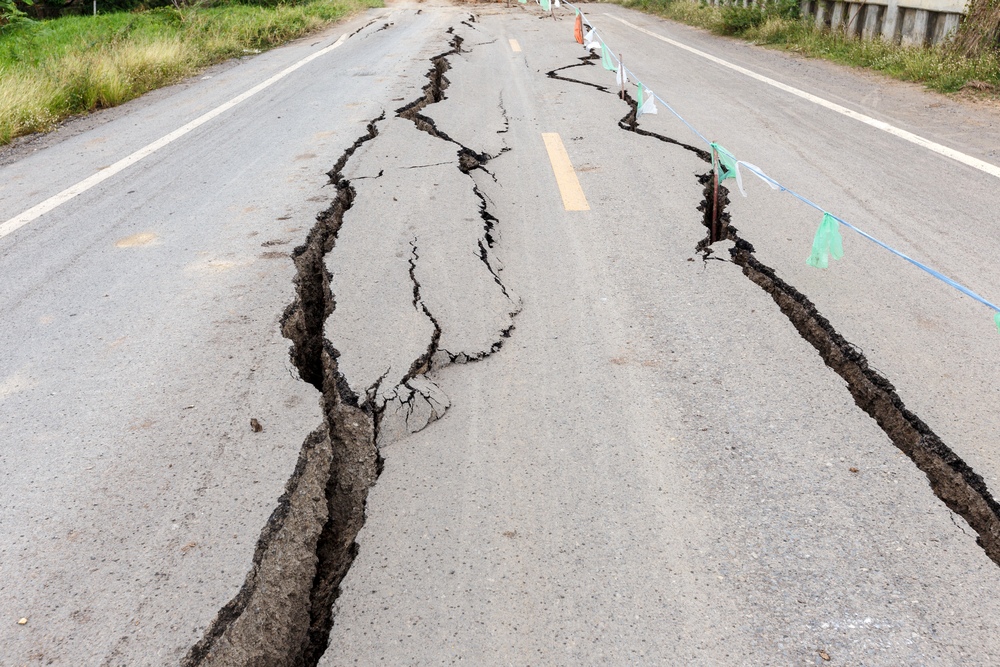 A strong earthquake has shaken the northwest coast of Japan and the power has been cut due to it in around 9000 buildings. The earthquake around Niigata prefectures has triggered a smaller tsunami as well. US Geological Survey (USGS) reported the strength of quake as 6.4 magnitude.
NHK, a public broadcaster, reported, "The quake lasted for at least 20 seconds and did some damage. A landslide on the road also occurred due to it". No fatalities have been reported so far. High waves also struck the Niigata coast and the authorities released a warning of 0.2-1.0 meter tsunami. The coastal line of Japan is guarded by the sea wall but the lower coastal area can witness flooding due to the high waves of closer to 1 meter in the sea.
Yoshihide Suga, Chief Cabinet Secretary, said, "We are looking at the current situation closely and we will provide aid to the local authorities for dealing with any kind of disaster". He added, "We will work with them in rescue operations and life-saving measures". The USGS said, "The depth of the quake is 12 kilometers and it struck on 10:22 pm local time".
Japan Meteorological Agency measured the strength of the quake as 6.7. In some areas, the intensity was much higher than this and it was close to 7. NHK said, "The reactors of Kashiwazaki-Kariwa nuclear plant of Tokyo Electric Power Co. responded to the quake and get shut down on time which saved the plant from damage".
Tepco's spokesperson said, "We have inspected the plant initially and it showed no damage to the plant. We are further looking at the condition of it". NHK reported that the express bullet train services are also halted due to the damage of the road at several points. The power sector damaged a lot due to the power cut in almost 9000 buildings.