Unicef says children were used in the suicide bombing in Nigeria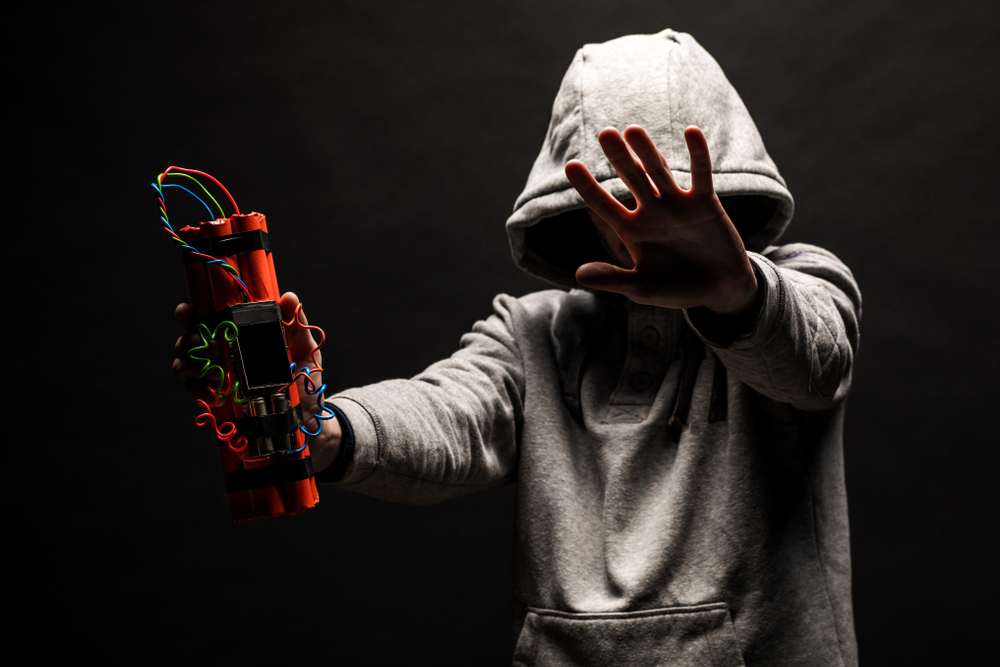 UN children's charity said that children were used, as the suicide bombers, in a triple attack in Konduga village. The bombing was carried out by two girls and a boy outside a video hall in northeast Borno State. Their ages are still not confirmed by the authorities.
The attack killed at least 30 people and injured 40 people. The authorities believe that the attack was carried out by a jihadist organization named as Boko Haram. No comments have been made by the organization yet. Unicef officials said, "five children have been used in the suicide attacks since the start of this year". In the last year, 48 children were used in the suicide attacks in Nigeria including 38 girls.
Unicef said, "Those who are behind this conflict in the country must have to keep children out of it. We appeal to protect children". Boko Haram has been involved in the brutal insurgency from the last decade in this region of the world. In the armed conflict, thousands of children have been recruited so far by these armed wings as fighters and non-fighters.
Unicef also said, "The girls are forced to marry and get raped as well. They also give birth to the babies without any medical care in this region". Ali Hassan, a witness of the attack, said, "The owner of the video hall prevented one attacker to enter into the hall". The bomber blasted himself outside the hall after a heated argument with the owner of the hall. Two other bombs blasted nearby.
The emergency services reached late at the bomb spot which increased the number of causalities. Usman Kachalla, head of the State Emergency Management Agency, said, "The equipment were not enough to deal with such a huge number of wounded people at a time". Boko Haram has targeted the video halls several times as they think that video halls are un-Islamic. Konduga has been targeted before as well by the suicide bombers. In 2018, a suicide bomber blasted himself in a mosque in Konduga.