Federal Investigation Launched into Alleged Minority-Contracting Fraud in Lucrative City Deals Worth Millions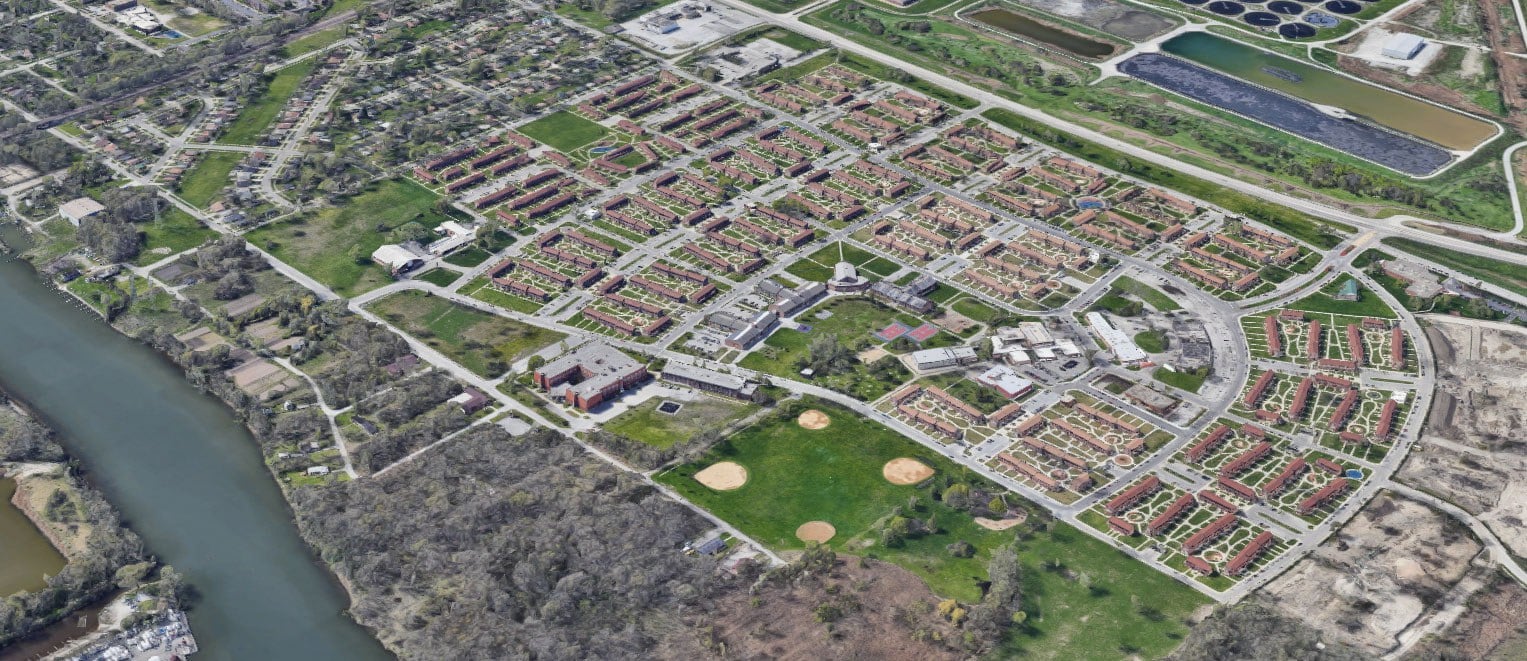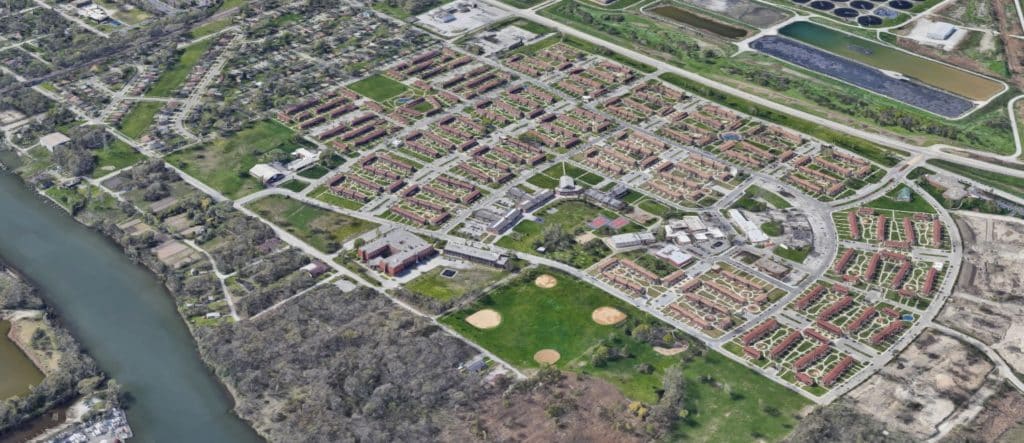 Federal prosecutors are conducting an investigation into potential fraud related to minority-contracting in a series of lucrative Chicago government contracts worth hundreds of millions of dollars. These contracts, many of which have ties to a well-connected trucking and recycling company owner, are at the center of the probe.
The U.S. attorney's office has recently issued federal grand jury subpoenas to multiple city agencies, requesting copies of contracts, bid packages, payment and payroll records, as well as compliance documents pertaining to the city's set-aside program for women and minority-owned businesses.
This ongoing investigation focuses on potential fraudulent activities within the minority-owned business programs not only in Chicago but also in other municipalities, according to sources familiar with the matter.
Bracken and his wife, Kelly, own multiple construction and contracting-related businesses, which encompass excavation services, dumpster and trailer rentals, garbage hauling, transportation support, aggregate materials, topsoil, and pulverized soil.
While no criminal charges have been filed thus far, the investigation has been active in recent weeks, with law enforcement approaching several individuals connected to the case.
The subpoenas specifically target various contracts awarded to companies associated with James Bracken, a politically influential businessman based in Markham. Bracken is under federal investigation for his activities in the south suburban area of Riverdale.