Federal jury convicts Chicago police officers over obstructing justice charges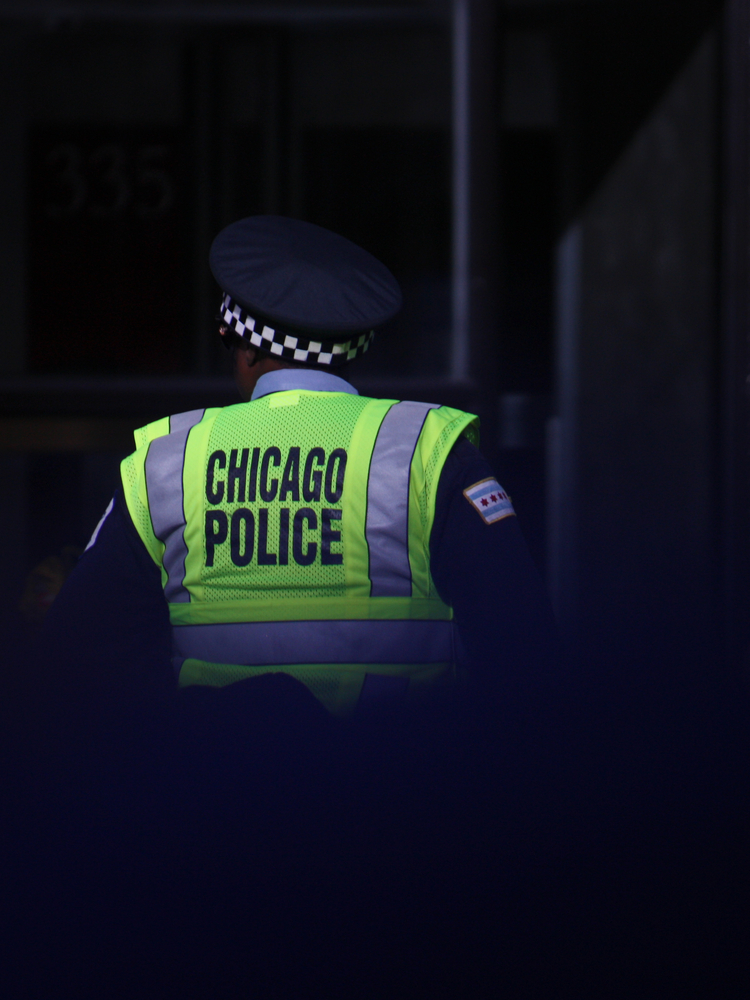 Two police officers of the Chicago Police Department have been convicted by a federal jury. They were facing the charges of obtaining search warrants in a fraudulent manner. According to the charges, they were also involved in obtaining cash and drugs from the properties they searched.
The Chicago Police Department assigned Xavier Elizondo and David Salgado, the convicted officers, to a gang team in the Tenth District of the CPD. The officers submitted wrong information in the court for obtaining search warrants, according to the evidence at trial. They used the fraudulent search warrant for entering the properties for seizing cash and drugs. The officers made false police reports about their search operations.
Elizondo, 47-year-old, and Salgado, 39-year-old, were facing charges of conspiracy to commit theft, deprivation of civil rights, embezzlement, and obstruction of justice. They were found guilty of all charges in the court. Salgado was also facing an additional charge of making a false statement to the FBI and he was found guilty on that charge as well. Matthew F. Kennelly, a US District Judge, will announce the sentences of the officer on Jan. 23, 2020.
John R. Lausch, Jr., the US attorney for the Northern District of Illinois, and Emmerson Buie, Jr., Special Agent-in-Charge of the FBI's Chicago office, announced the conviction of the Chicago police officers. The CPD assisted in the investigation of the case. Sean J. B. Franzblau and Ankur Srivastava, the assistant US attorneys, represented the government in the case.
The officers committed serious crimes as they can be sentenced up to 20 years over the obstruction of justice, 10 years over the embezzlement and civil rights count, and five years over the charge of conspiracy and making a false statement. The sentencing date is set on Jan. 23, 2020 for the convicted officers of the CPD.