For bus-only lanes, Chicago will invest $20 million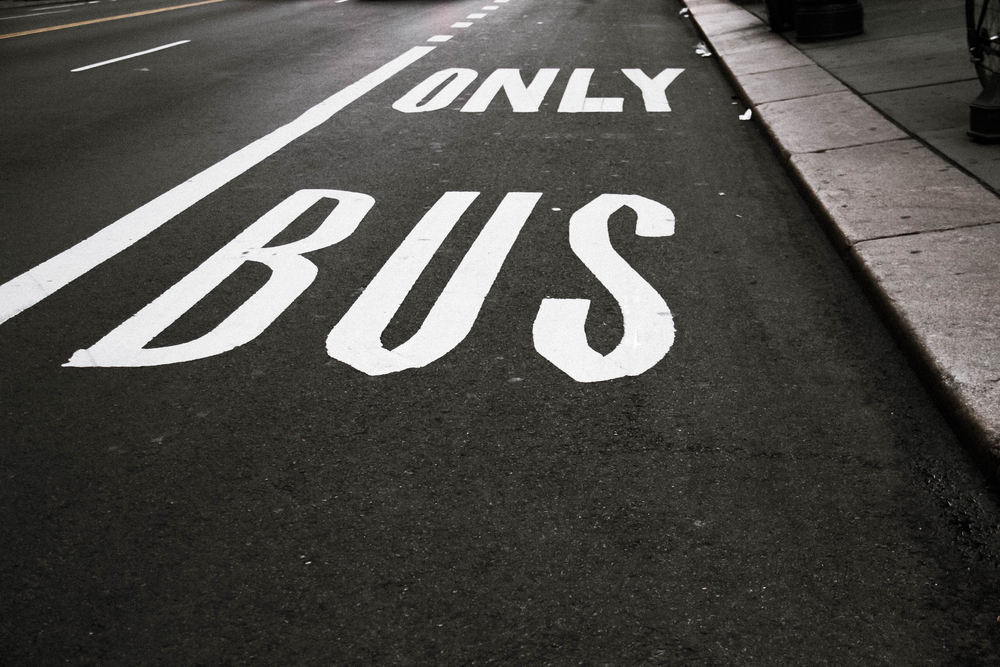 Chicago's mayor Lori Lightfoot has announced that the city will invest $20 million for the Bus Priority Zone Program. The program is a joint initiative of the Chicago Transit Authority (CTA) and the Chicago Department of Transportation (CDOT) to improve the bus travel on seven core routes.
The Bus Priority Zone Program is designed in such that that the bus 'slow zones' caused by bottlenecks along the city's most heavily traveled corridors will be eliminated. A lot of elements from a transportation "toolkit" of street treatments will be used to achieve the main objective. Providing public transit will be the key as part of the mini-projects.
One of the city's highest ridership route is the 79th St. which is served by the #79 bus route. The Chicago Department of Transportation (CDOT) has already started work on the first element in a series of projects along the 79th St. A series of improvements will be made using various decisions. Two dedicated red CTA bus-only lane, new overhead signage, and new technologies, queue jump signals, to improve traffic light timing and allow buses to move through an intersection ahead of regular traffic.
The Bus Priority Zone Program will expand to other areas of the city and the city and state agency will spend about $20 million for it. Halsted St. (#8), Western Ave. (#49), Pulaski Rd. (#53), 63rd St. (#63), Chicago Ave. (#66), Belmont Ave. (#77) and/or 79th St. (#79) are being considered for corridor construction for future or additional improvements.
The Bus Priority Zone Program launched this spring and work has already started on the corner of Chicago and Ogden avenues. Groundbreaking will soon start on 79th St. corridor. Funding for the program was obtained from the City of Chicago, Cook County, and the state and as well as from the Congestion Mitigation and Air Quality Program.