New openings will take place in Chicago galleries this Friday and Saturday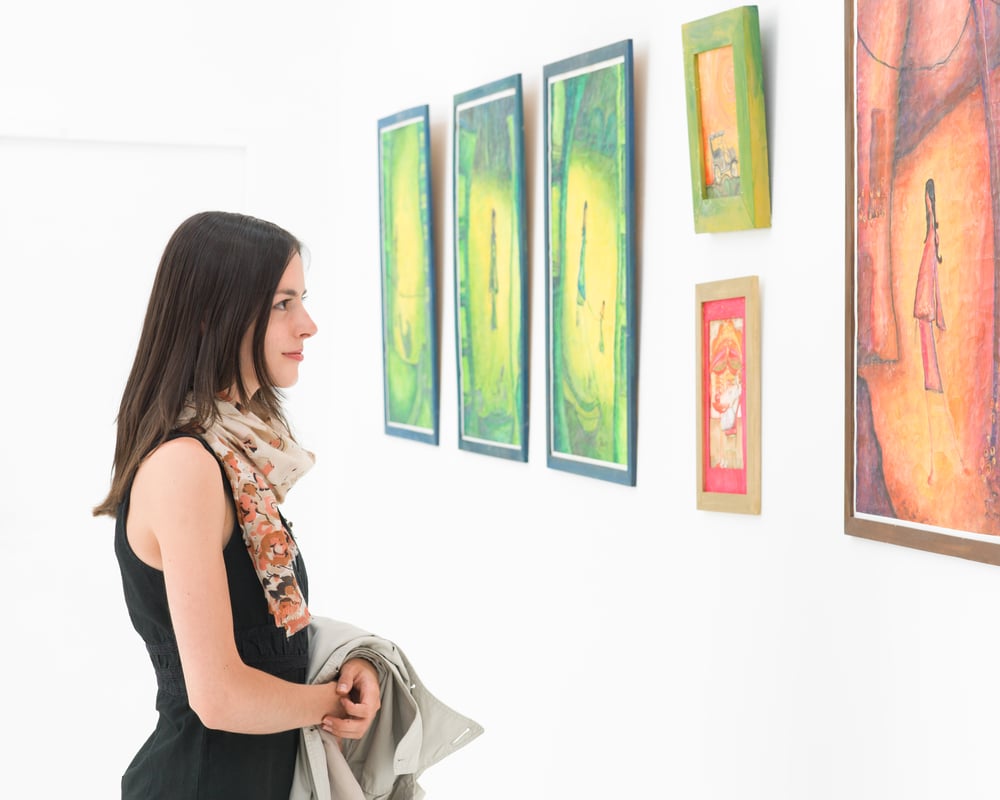 Several openings are going to take place in the galleries around the city this Friday, November 8 and Saturday, November 9. Many galleries will open the last shows of the year 2019. Rhona Hoffman Gallery will present the sixth exhibition with Jacob Hashimoto on November 8. Hashimoto's work shows a complex world from a range of modular components.
Western Exhibitions is going to open the Deb Sokolow Profiles in Leadership, Drawing without words on Friday, November 8. It will be her 4th solo show at Western Exhibitions. Volume Gallery will open the Bureau Spectacular: Shadows of Things We Wish We Had on Friday, November 8. The designed objects are going to be presented in the opening and the main focus will be on the life paintings to be featured in the living rooms.
Carrie Secrist Gallery will open its second solo exhibition, Dannielle Tegeder: Episodes, on Saturday, November 9. Dannielle Tegeder is a New York City-based artist. It will be a non-traditional presentation of the vertically oriented paintings. The main focus of the artist in her work is on the social constructs and Bauhausian ideology.
Andrew Rafacz Gallery is going to open a new space on Friday, November 8. Two shows will be hosted including The Half That Ties, The Half That Breaks and Temple. The new work of Julia Bland will be presented in Gallery One in the first show. The work of Robert Burnier will be presented in Gallery Two in the second show.
Bert Green Fine Art is going to open Kerry Hirth: All I Wish to Own on Saturday, November 9. Hirth focuses on the creation of visual music in the linear pattern. She presents the relationship between music and the real world in her work. EXTRA Projects is going to showcase the work of Rebecca Tanda on November 8. EXTRA will open A history, a fragment, a territory exhibition on Friday. Hofheimer Gallery will open It's a Small Show After All on Friday, November 8. The new works of several artists will be exhibited in the gallery.