Former Chief Minister of Jammu and Kashmir condemns revoke of article 370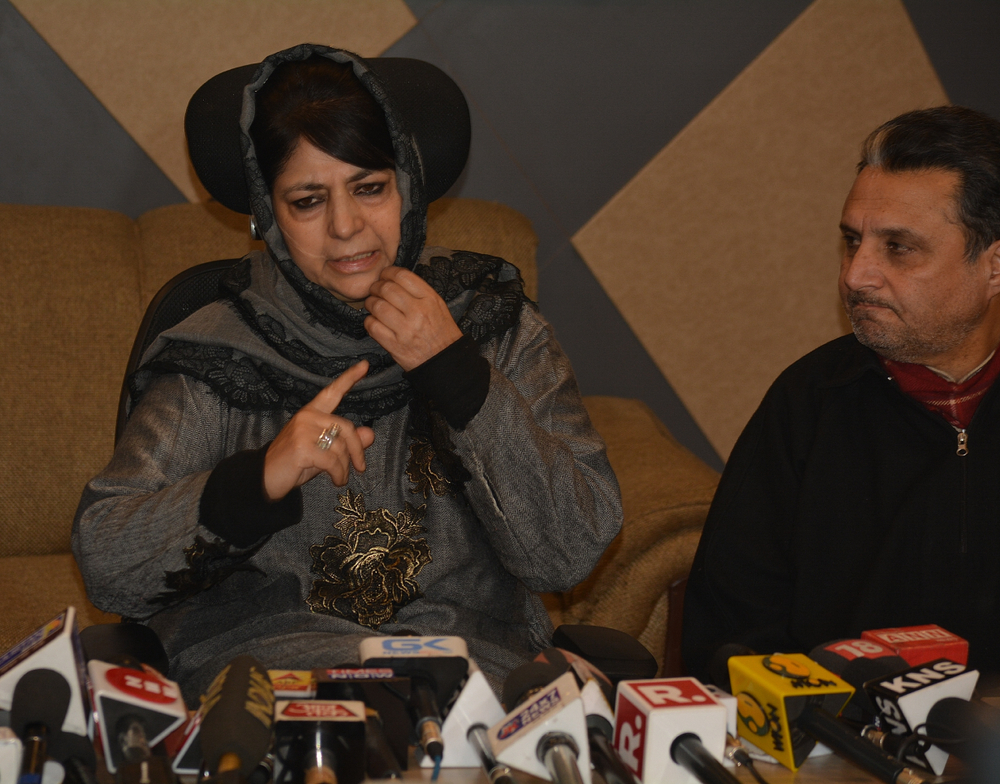 Musaib Mushtaq / Shutterstock.com
Mehbooba Mufti, former chief minister of Jammu and Kashmir, has condemned the decision of India to revoke article 370. Mufti is under house arrest in Srinagar. Article 370 had a special purpose as it guaranteed significant autonomy to the Muslim-majority state.
Mehbooba Mufti called this decision as a betrayal. She said, "The decision betrayed Kashmir's decision to align with India in 1947." Article 370 allowed the state to have a separate flag, own constitution and independence. The state was not independent in communication, foreign affairs, and defense. Mufti said that the decision had proven many of them wrong who believed in the constitution of India.
Mufti said that the state had made the wrong choice to align with India rather than Pakistan in the partition of 1947. Pakistan and India claim their right over Kashmir but both countries control only parts of Kashmir. Pakistan and India, both nuclear powers, have fought two wars over Kashmir issue since the partition of India. Amit Shah, the home minister, announced the move in the parliament on Monday. He said, "Article 370 is the main reason behind poverty in the state."
Shah added, "Article 370 prevents the people of Jammu and Kashmir benefiting the central government's affirmative policies." Article 370 allowed only the residents of the state to buy land in the state. Arun Jaitley, former finance minister, tweeted, "The decision of the government will help the people of J&K the most."
Mehbooba Mufti said that the main purpose of this move was to change the demography of the state. She added that India wanted to alter the majority of the Muslims in the state by allowing the Hindu population to buy properties in the state. India had sent thousands of troops to Jammu and Kashmir before the presentation of the move in parliament. Leaders of the freedom movement have also been home arrested. Mehbooba Mufti was also home arrested before the announcement of the move in parliament by Amit Shah.