Former Prime Minister of Pakistan arrested in corruption case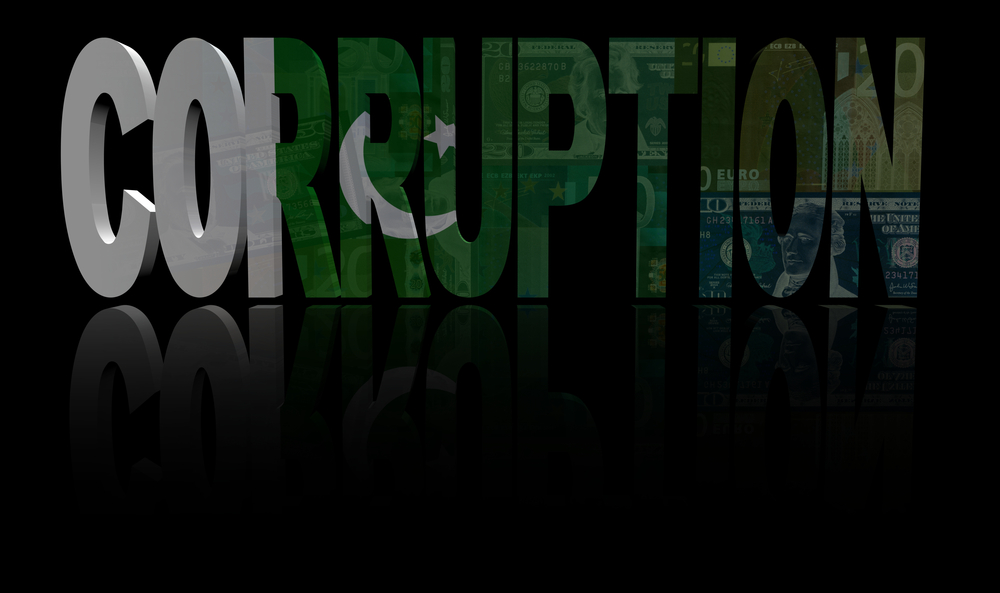 Shahid Khaqan Abbasi, former prime minister of Pakistan, has been arrested by National Accountability Bureau of Pakistan. The arrest is made in a case related to the import of Liquified Natural Gas (LNG) from Qatar during his tenure. He served as a prime minister of Pakistan from August 2017 to May 2018.
Abbasi was arrested by the police in Lahore by intercepting his car. Abbasi was traveling from Islamabad to Lahore for attending a press conference. Police intercepted his car and arrested him before reaching the venue of the press conference. The former prime minister is facing the charges of alleged award of the LNG contract.
Abbasi has denied the charges against him. He said, "I will prove myself innocence in the court". NAB will present him in the court for getting the remand for further investigations. NAB officials said, "NAB summoned him for a hearing on Tuesday but he did not appear". Pakistan Muslim League-N (PML-N), the opposition party, accused Prime Minister, Imran Khan, of giving a direct order to arrest Shahid Khaqan Abbasi.
Shahbaz Sharif, President of PML-N, said, "We strongly condemn the arrest of Abbasi as Imran Khan Niazi wants to put all opposition leaders into jail". He added that Imran Khan and NAB had a clear alliance. NAB is an independent organization of Pakistan. Sharif said, "This is shameful victimization of opposition leaders by Niazi".
Nawaz Sharif, former prime minister and PML-N leader, is also serving seven years imprisonment in AL-Azizia case. Asif Ali Zardari, former president of Pakistan, is in the custody of NAB in fake accounts case. NAB has targeted the former leaders of Pakistan. Shahid Khaqan Abbasi is now in the custody of NAB and he will be presented in the court by NAB. NAB said that they had the arrest warrant of Abbasi.